16 August 2021.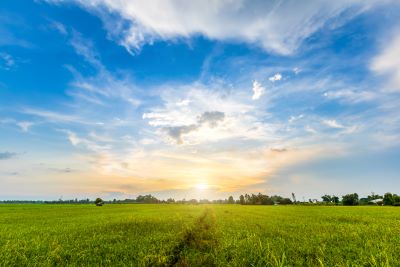 The National Farmers' Federation is on a mission – and they need your selfie videos!
AgForce members are being urged to show their dedication to the environment by taking part in a new NFF campaign launching tomorrow.
Producers are encouraged to send in their selfie videos talking about the great work they're already doing to help the environment/climate – no matter how big or small your experience, we want to hear from you!
Videos will be housed on the Australian Farmers website and promoted on the NFF and AgForce social media platforms using the hashtag #realclimateaction.
AgForce favourites Adam Coffey and Brendan Taylor have already submitted their videos so if you need inspiration – look no further!
Tips for a good video:
The video should be no longer than 2.10 minutes – to ensure it is fit for purpose for social media
Ensure you are in an area relatively free of loud noise and wind
Get someone to film you if you prefer, but a 'selfie' video is great
Aim for a deep shot that shows the farm operations /environment in the background
Be sure to film your video in portrait (phone held upright) rather than landscape (on its side)
Lighting is important – not too dark or too much glare
If time permits, don't be scared to do a couple of takes
That's all there is to it! A draft script has been provided, but please make sure to personalise your story and send your videos to Real Climate Action - Dropbox.
Thank you in advance for your help with this important, positive (and we think) exciting campaign!