21 June 2021.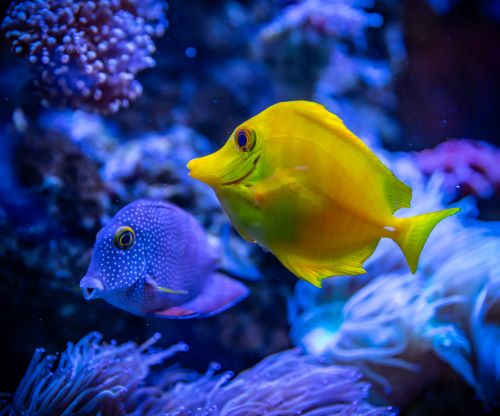 AgForce members have until the end of June to have a say on Katter's Australian Party Bill to reverse the 2019 Reef regulations back to the 2009 regulations - but with added flexibility.
The current Reef regulations are crippling cane farmers, creating onerous record-keeping, and creating hurdles for new cropping development.
Katter's Reef regulation reversal Bill, introduced into Queensland Parliament by MP for Hinchinbrook Nick Dametto, proposes to revert back to three regulated catchments, reduced penalty fines, remove industry best practice programs as an alternative regulatory pathway and enable many forms of farm management plans to be considered for Environmental Risk Management Plans ERMP's.
An independent regulator, instead of the Chief Executive of the Department of Environment and Science, would oversee making regulatory Standards and administration of offences.
On behalf of members, AgForce is lodging a submission by the due date of 30 June.
AgForce Reef Taskforce Chair Alex Stubbs recently spoke out on the issue, and also appeared with CEO Michael Guerin and Policy Officer Marie Vitelli at a public hearing, which can be viewed as a video (43 minute mark) or transcript (pages 30 to 34).
For more details on the Bill and making a submission to the Parliamentary Committee contact Marie Vitelli at AgForce: vitellim@agforceqld.org.au