4 May 2021. By AgForce CEO Michael Guerin.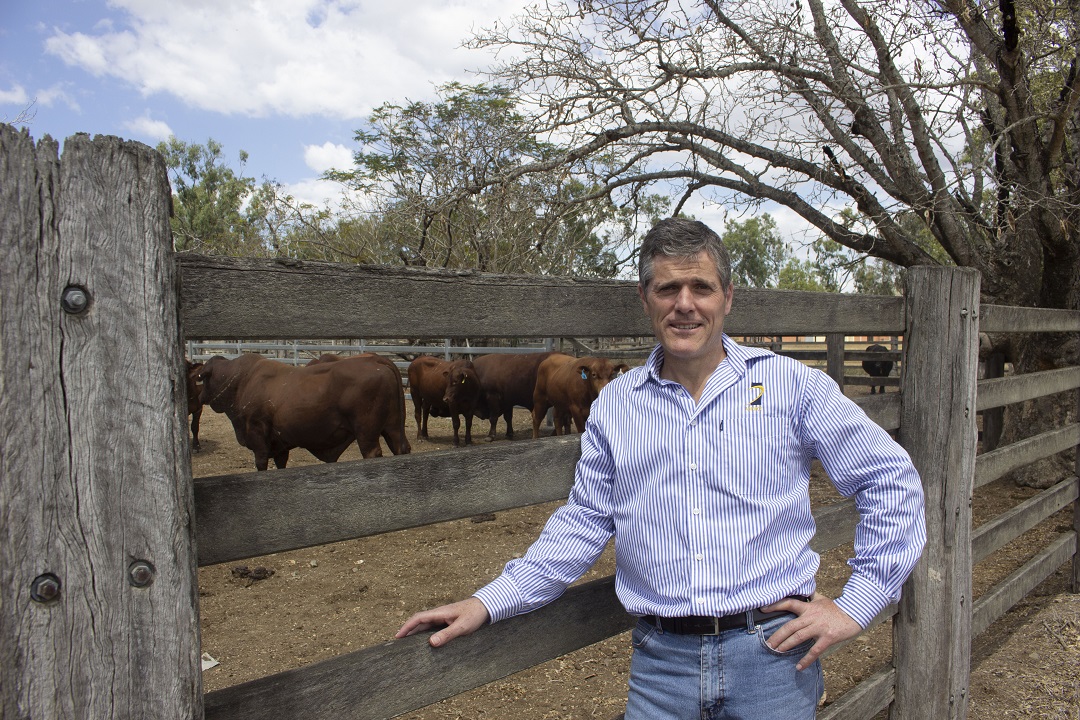 It was almost a month ago to the day I wrote about big business turning its back on rural and regional Queensland.
The businesses were Australia Post, who had announced they would no longer accept certain perishable items despite many producers' reliance on the service, and News Corp, who have stopped distributing newspapers to many regional towns to save money.
I described their actions as puzzling, contemptuous, divisive.
But in a huge win for regional Queensland and hundreds of producers, Australia Post has reversed its decision stating they "recognised the original date for ceasing perishable transport through our network would cause significant disruption to small businesses, many who have experienced significant growth in e-commerce sales during COVID-19."
AgForce met with Australia Post representatives last week, and to their credit they acknowledged the mistakes they had made and expressed a keen desire to embrace consultation over contempt moving forward.
It's important to remember though that Australia Post didn't reach this conclusion completely on its own.
Scores of regional producers, including Toohey Farming, which started an online petition that garnered more than 14,000 signatures and the support of AgForce, were instrumental in the Australian Small Business Ombudsman being called in to develop a long-term fix to support the growing e-commerce industry.
As for News Corp, I was recently reminded that while they may have closed 20 regional newspapers in the last six months across Queensland, 30 new locally owned newspapers have popped up in their place.
The online versions of most of these new papers have no paywall, which means people in rural areas can receive their news for free. 
And all are 'independents', started by business people who are passionate about rural and regional Queensland. 
While Australia Post were sincere in their willingness to work more closely with organisations like AgForce to ensure there isn't a repeat of the scenes of the past few weeks, it remains to be seen if other corporations follow suit.
Whatever happens, you can rest assured AgForce will be here, defending the interests of rural and regional Queensland – like we've always done.