27 April 2021.
Related articles.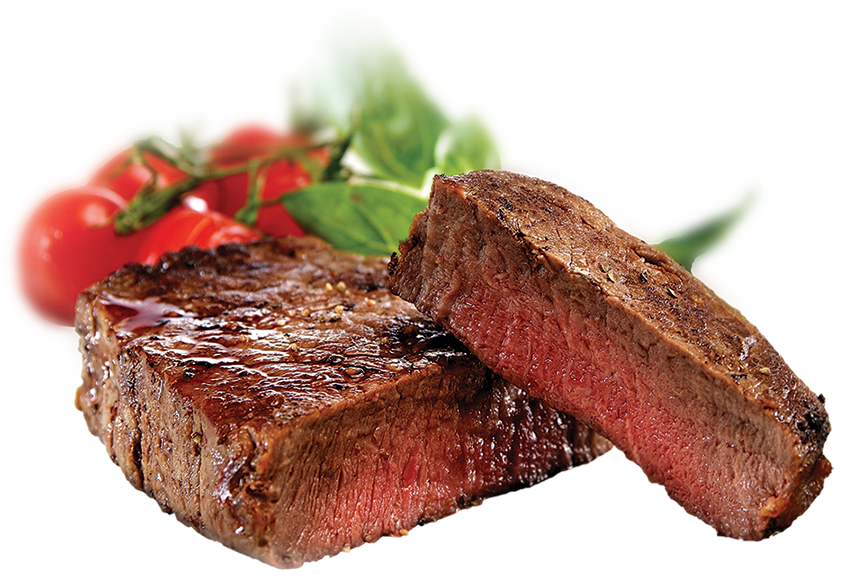 With just one more week to go until Beef 2021 kicks off, AgForce is putting the finishing touches on its event stand.
And there is plenty going on for people of all ages, so don't forget to pay us a visit at Walter Pearce site 83 – if only for a cup of coffee and a chat about the benefits of red meat!
Just some of the exciting things happening on-site throughout the week are:
AgForce GIS Technical Manager Noel Brinsmead providing property mapping and GPS expertise, including practical 'hands-on' sessions.
advice and updates from our policy team on the latest land valuation hikes, vegetation management, land care, and Reef issues.
National Feral Pig Management Program representatives to educate members on the significant, and often unseen, impacts that feral pigs can cause to beef enterprise, and how the National Feral Pig Action Plan can help.
AgForce corporate partners are on the ground:

Telstra and WFI with advice and the latest information on products and services.
FMC Graslan representatives providing in-field solutions for graziers looking to cost-effectively control regrowth on grazing lands.
Olsson Industries speaking with members about the very latest in livestock nutrition.
world leader in off-road innovation Polaris with updates on its range of side-by-side off-road vehicles.

our School to Industry Partnership Program team presenting the Suncorp Bank Schools Program, running events and competitions all week.
And don't forget, AgForce General President Georgie Somerset, CEO Michael Guerin, and Cattle Board President Will Wilson will be on hand to meet and greet.
Rockhampton is ready for you - let's get together and make it a week to remember! See the full program of AgForce stand events.
Beef 2021 is organised by Beef Australia and runs from 2 to 8 May.