12 February 2021.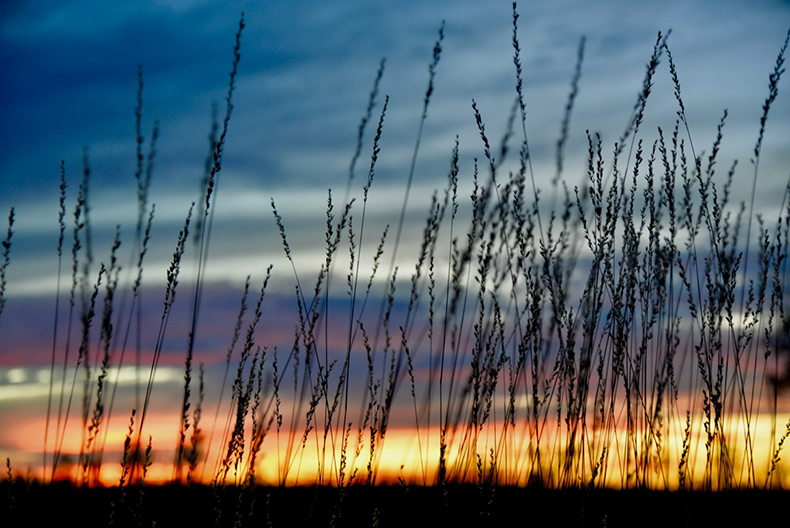 Calling all photography lovers!
This is the final chance to get your super summer snaps to us for a chance to win one of three great diesel fuel tags from IOR Rural.
The AgForce Scenes of Summer photo competition has seen some stunning images this year - but we still want more!
You don't have to be a whizz with the camera (and a trusty phone camera is also fine), we just want to see your pictures taken in and around this summer.
So whether you're on the land, in the community, or just having fun at home, send us your best photos and we'll share them with the world.
Three lucky winners will also be published in the autumn edition of Envoy's Members' Shed.
To enter, please email your photo or photos (you can send us more than one) to envoy@agforceqld.org.au.
Make sure the images are high resolution (at least 2 megabytes in size), so we can properly show them off online.
If you need inspiration check out all the latest entries on our Facebook photo album - then get snapping!
The competition closes at 12pm on Friday 19 February.