1 December 2020. Updated 9 February 2021.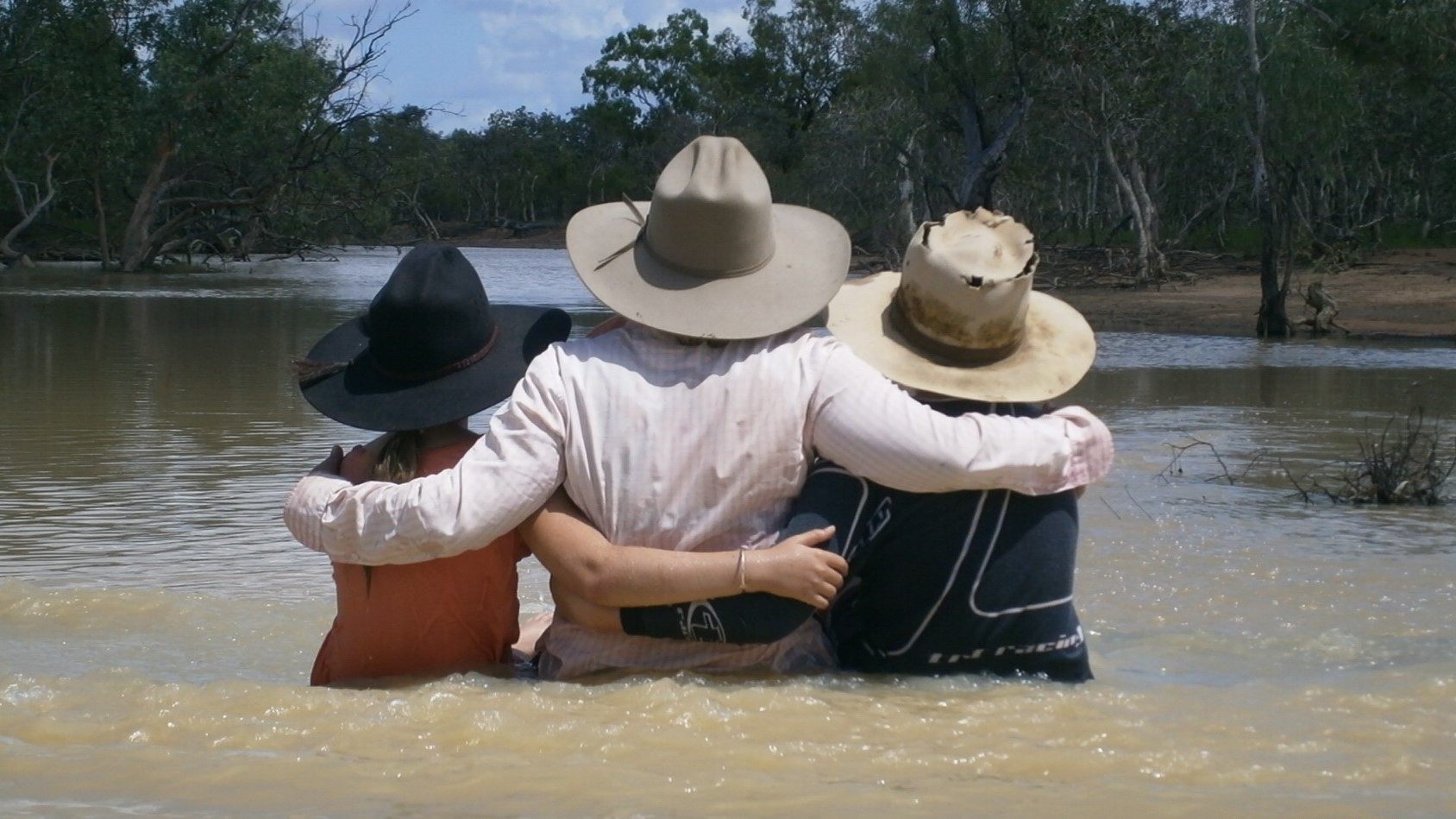 AgForce wants your 'scenes of summer' photos so that we can publish them on our website and share them on social media. We will also publish the three winners in the autumn edition of Envoy's Members' Shed.
You don't have to be a whizz with the camera (or phone camera!), we just want to see what you're seeing – on your land, in your community, wherever you find yourself between now and March.
1st place - 150 litre diesel fuel tag from IOR Rural
2nd place - 100 litre diesel fuel tag from IOR Rural
3rd place - 50 litre diesel fuel tag from IOR Rural
Fuel tags may be used at any of IOR's on-road diesel stops.
To enter, please email your photo or photos (you can send us more than one) to envoy@agforceqld.org.au.
Your photos must be high resolution, which means at least 2 megabytes in size.
The competition ends 12pm, Friday 19 February.
See all the current entries now at our Facebook photo album.
Happy snapping!
Photo above: 'Taking Time-Out' by David Hinrichsen, submitted to our 2017 'Women Making Ag Shine' photo competition.