25 January 2021.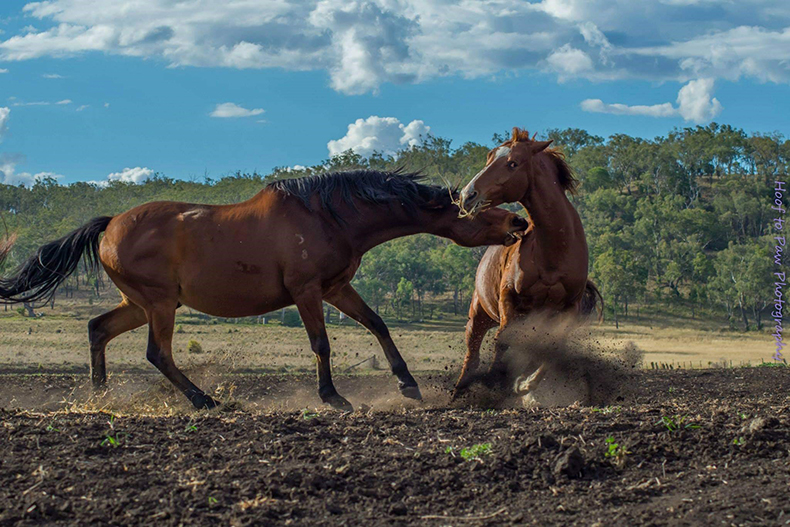 Our Scenes of Summer 2020-21 photographic competition is now in full swing with plenty of super snaps coming our way.
But there's still time to get involved for your chance to shine.
You don't have to be a whizz with the camera (and a trusty phone camera is also fine), we just want to see your pictures taken in and around this summer.
So whether you're on the land, in the community, or just having fun at home, send us your best photos and we'll share them with the world.
Three lucky winners will also be published in the autumn edition of Envoy's Members' Shed.
What's more, pictures mean prizes:
1st place - 150 litre diesel fuel tag from IOR Rural
2nd place - 100 litre diesel fuel tag from IOR Rural
3rd place - 50 litre diesel fuel tag from IOR Rural
Fuel tags may be used at any of IOR's on-road diesel stops.
To enter, please email your photo or photos (you can send us more than one) to envoy@agforceqld.org.au.
Your photos must be high resolution, which means at least 2 megabytes in size.
If you need inspiration check out all the latest entries on our Facebook photo album - there are some cracking images!