21 November 2023. Georgie Somerset, AgForce General President.
This week AgForce holds our Annual General Meeting and Industry Forum in Longreach.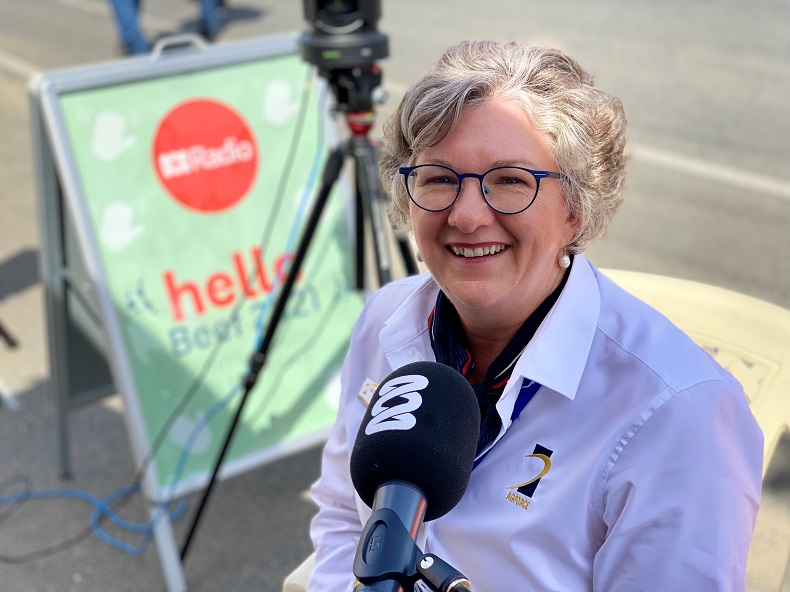 It's an important time for industry to gather, a chance to reflect on the year and recognise the need for ongoing strength and unity in our advocacy work. The need to continue leading conversations, strengthening production and environmental outcomes, enhancing diversity, and building confidence in the next generation.
We face many challenges along the way. So early in the season, this summer has made its mark with severe bushfires.
For several years we have lobbied governments for better resourcing of national parks and maintenance of state forests. But unfortunately, that lack of investment continues, and is reflected by the scale and ferocity of recent bushfires, which severely impacted neighbouring properties.
We will continue to call on the state government to increase the resourcing for our national parks to prevent these fires, as well as managing pests and weeds. Carnarvon Gorge shouldn't have burnt with the intensity it did, and the national park itself will suffer as a tourist attraction because of the severity and extent of this fire.
Biosecurity, land use competition, drought and natural capital markets have all been front of mind, with the speed of renewables development across our regions increasing every week.
It is crucial we continue this unified lobbying, for that is when we achieve great things. Our Keep Farmers Farming campaign with the NFF is our focus, lobbying Federal MPs to stand up against policies which threaten to slash billions from production.
Farmers have always put food on the table for Australians and clothes on our backs, but decisions made in Canberra of late are making it harder than ever for us to continue doing that. This campaign is about connecting those who eat our food and wear our fibres with perverse policies.
And as we know, united voices have far more impact.
Members are, of course, at the heart of everything we do – our job is to make it as easy, as profitable, and as sustainable as possible for you to grow food and fibre.
I look forward to the year ahead as AgForce's General President, to continuing to serve our great industry in this role and to allowing your organisation, AgForce, to continue to lead as we embrace our foundations and dig yet deeper – forever standing strong together against the challenges to come.