7 November 2023. By AgForce Deputy Chair and North Regional Director Shane McCarthy.
Great to bring your news from our wide open skies of the far west - where we're urging all agricultural producers to come along for our big event for the year - the AgForce Northern Forum and formal dinner from 9am on November 21.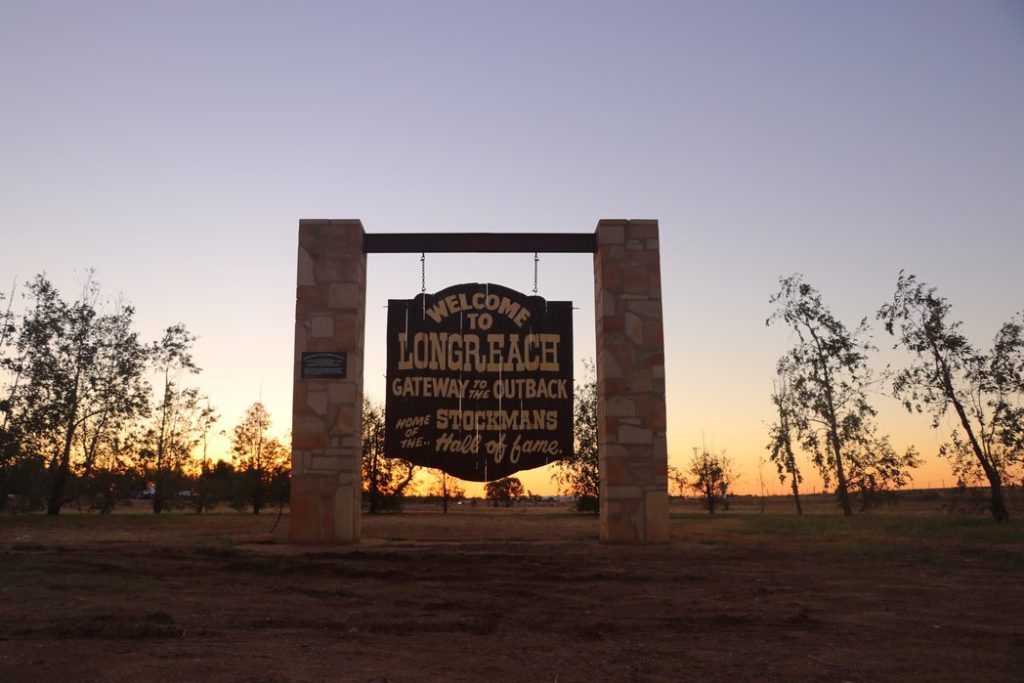 It's going to be a big day at the Longreach Civic Centre combining the AGM in the morning with a forum in the afternoon on a range of important topics for our industry, followed by a celebration dinner in the evening for the AgForce industry awards.
This is the biggest event for the northern region, as it sits alongside the AGM for the grain board, but it's also the big AgForce gathering for the year as well.
We'll talk about the big issues - based on the discussion points which we received from you when we asked what you wanted us to cover. These include commodity markets which of course are at rock bottom, and how to cope with the ramifications from that.
Simon Quilty from Global Agri-trend is our keynote speaker, and he's always pretty provocative. He will generate plenty of discussion on markets and commodity prices – what's happening and where we are going. He'll give us the ability to go forward as an industry knowing that after this discussion we have more knowledge of possible outcomes from this tumultuous time.
We've also got the CEO of the Australian Live Exporters Council Mark Harvey-Sutton talking about the recent live export ban in regards to lumpy skin disease. It will be a great update on this hot topic for the industry and what we as an industry can do to mitigate future risk.
For some years now there's been a push in this region to branch out of commodities and go more into cropping, so we've got a couple of people from further north coming to talk about their perspective on what could work for us.
It will be great to hear from Clint Wockner at Canobie, about the results from their chick pea trial, and also Lucas Finlay from Basalt Cotton about how his cotton enterprise is going.
With changes coming through in January 2025 to bring in electronic ID tags for sheep and goats, we want to make sure everyone is prepared for this big cultural change. So Ben Banks is coming from Rivington Station in Blackall to talk about how he's already made the transition to electronic ID tags, because of the great benefits from the data he's been able to use to improve his business, and how it can help us too.
Julian Moore will do a demo to see what people would like to see on our region's website. He's great with practical AI tools and how they can improve productivity. He's a really entertaining and internationally renowned speaker who can cut through the IT confusion and provide practical and useful ideas through real-world examples and case studies to help us all adapt to an AI world.
Then it will be onto the dinner event and announcing the winners of the statewide AgForce awards. The nominations for this important award are out now - please don't forget to nominate someone who's made a significant contribution to the agriculture industry who you think deserves this accolade.
And we'll be recording another AgForce podcast as well - so it's certainly going to be a packed program that you don't want to miss. Look forward to seeing you there, in what we hope to make an annual industry event.

Register here