24 October 2023.
Queensland's peak representative body for farmers is warning a too hasty signing of a Free Trade Agreement with the EU could put the agricultural industry back decades.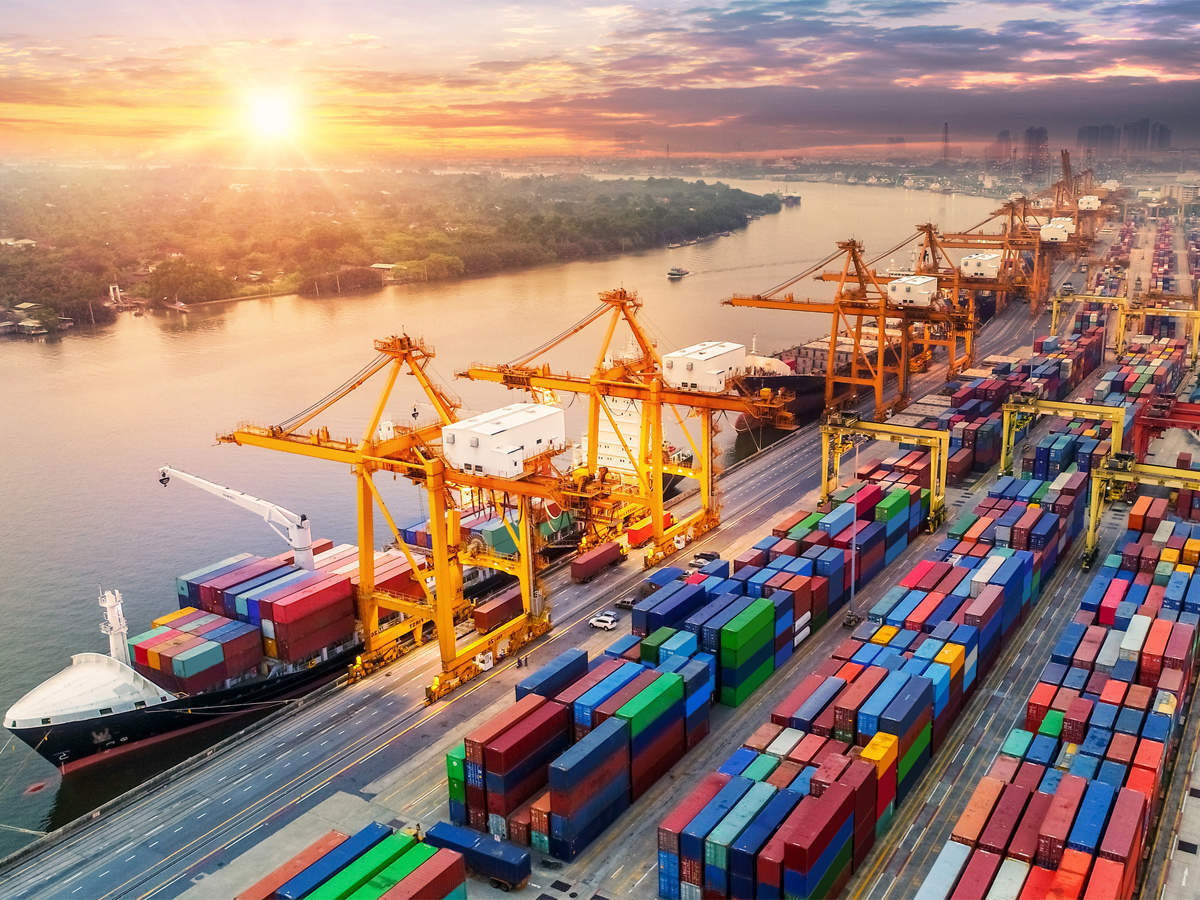 Leading agricultural group AgForce is backing National Farmers Federation calls for the federal government not to sign a free trade deal with the European Union at Osaka on October 30, during the G7 Trade Ministers Meeting at Osaka.
AgForce Queensland General President Georgie Somerset says farmers are concerned that if Trade Minister Dan Farrell signs the free trade agreement with the EU in its current form, it would greatly compromise Australia's agricultural industry.
"It absolutely is a concern that Europe has throughout these negotiations attempted to force onto Australian agriculture, European practice, and many of those are not suitable for our climate or the way that our industries are structured and what our landscape is like and would not suit our environment," she says.
"And so if we had those restrictions placed upon us, it would again limit the ability of growers and livestock producers in Australia to actually access that market because they would be trying to meet a standard that's not realistic or suitable for the Australian landscape."
Negotiations with the EU over the Free Trade Agreement broke down in July, after ongoing talks for several years.
AgForce is now urging the Federal Minister Don Farrell and his Trade negotiating team to level the playing field for Agrifood trade as part of the Australia-European Union Free Trade Agreement negotiations. Rather than rushing into signing an agreement that harms Australian commodities, the Australian agrifood industry is calling on the federal Government to obtain long term, secure and equitable market access via a comprehensive and fair FTA with the European Union.
Georgie Somerset says it's become clear that the EU requirements for Australian agriculture do not suit the Australian environment, and instead inflict unrealistic European standards on Australian producers.
"What we're really concerned about is that although we've been negotiating it for years, some of the details for significant agricultural industries hasn't become visible until more recent times, so within the last 12 months," she said.
"And so we have really grave concerns for agricultural industries in our sectors that a free trade agreement may not actually be a fair trade deal for Australian farmers.
"In free trade agreements, often there's people who do well, industries that do well and some that don't do as well. But what we're actually seeing in this one is that it appears that no one will actually gain, and some industries may actually lose market share ability.
"And so it means that we will be able to export less product to the European Union and certainly not to gain additional markets for our product."
She says AgForce supports the Australian government withdrawing from EU FTA negotiations, if required - as Australia deserves a fair trade deal, not just a free trade deal.
"We're actually calling on Minister Farrell to not sign an agreement if it's going to not be a fair deal for Australian farmers," she says.
"The message from Australian agriculture is keep your pen in your pocket. Don't sign a deal that doesn't have good outcomes and fair outcomes for Australian agriculture. This will also sign us up for the next 50 years and it will be very difficult to gain market. And so we are saddling the future generations with an agreement if we sign onto an unfair deal now."
The other concern she says is that Europe continues to increase its exports to Australia.
"So while this has been happening and while we've been going through this negotiation, Europe has continued to grow its market share within Australia when Australia has not been able to grow any market share within the European Union," she says.
For media comments contact:
AgForce CEO Michael Guerin: 0488 002 092