19 September 2023.
Our annual Moo Baa Munch, 24 - 25 October 2023 at Downlands College is shaping up to be our biggest yet.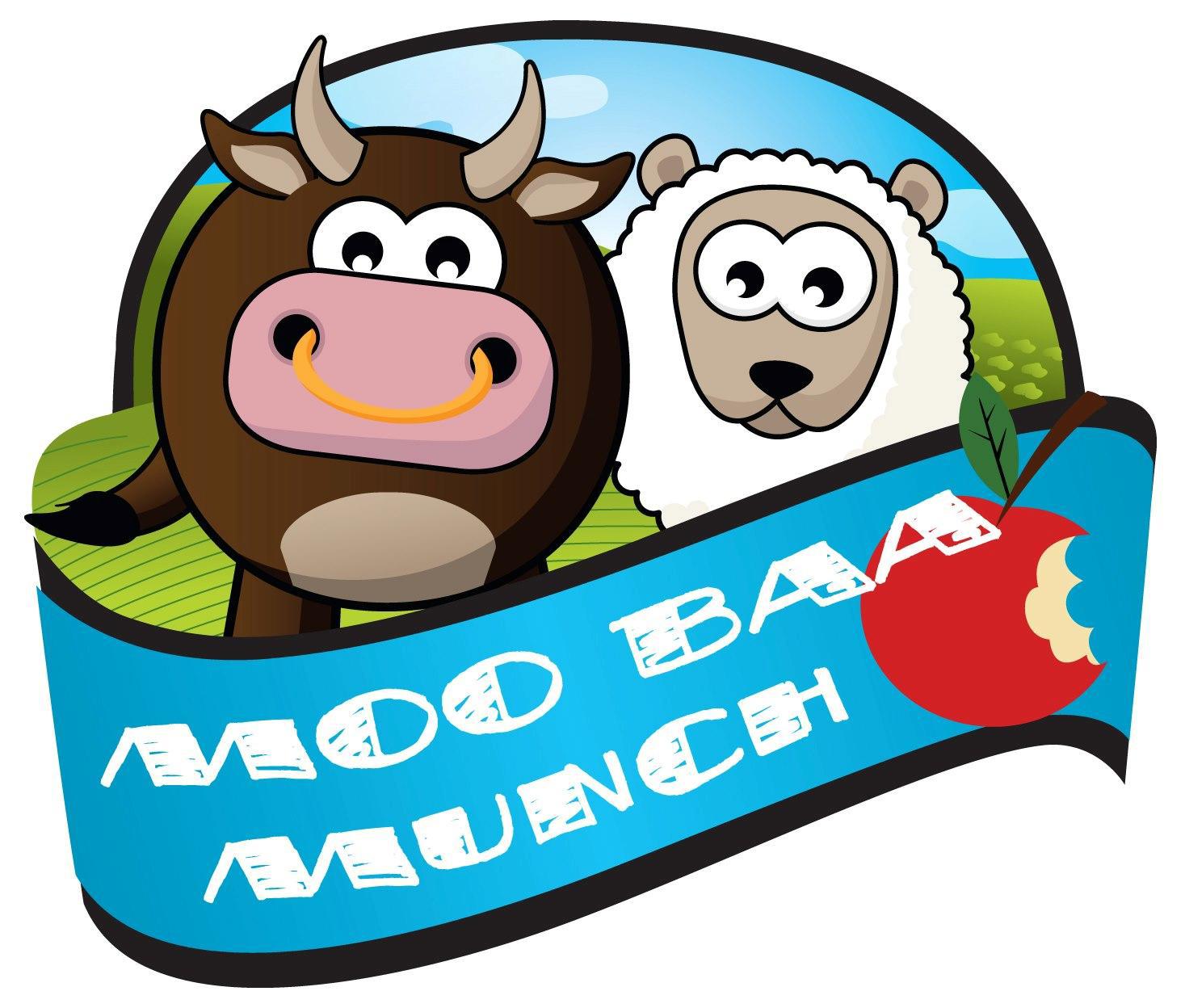 We have over 700 primary students booked for the 24 October. The thirst from schools for exposure to agriculture – food and fibre education is enormous and we need your help to meet the incredible student demand!
Moo Baa Munch is an interactive opportunity to showcase agriculture to primary and secondary students within the Darling Downs region. We need your help to share the story of agriculture with primary students at this year's Moo Baa Munch at Downlands College on Tuesday 24 October 2023.
What's new in 2023?
Sessions are now 20 minutes (previously 30 minutes)
The day starts at 9:30am and concludes at 1:35pm
Haven't been to Moo Baa Munch before? Here are some helpful details:
Primary – involves activities that allows students to participate in a 'hands-on' style whilst learning about where their food and fibre comes from particularly related to a presenters organisation and field of expertise. It is never too early to plant the seed about a career in agriculture.
Presenters will be from a range of agricultural industries
Students will be timetable to visit your site through the day
We can help with your presentation concept, so don't worry if you don't know what to do – contact us!
Morning Tea and Lunch is provided
It's free!
If you are interested please return the EOI form to futureag@agforceqld.org.au as soon as possible. Please feel free to share with others you think may be interested.
Alternatively if you have any queries please don't hesitate to call
Kellie 0428 157 086 or email futureag@agforceqld.org.au