19 September 2023. By AgForce CEO Michael Guerin.
Climate variability is a source of confusion and uncertainty for many on the land. But it can also be a fantastic opportunity for positive change in our agricultural sector.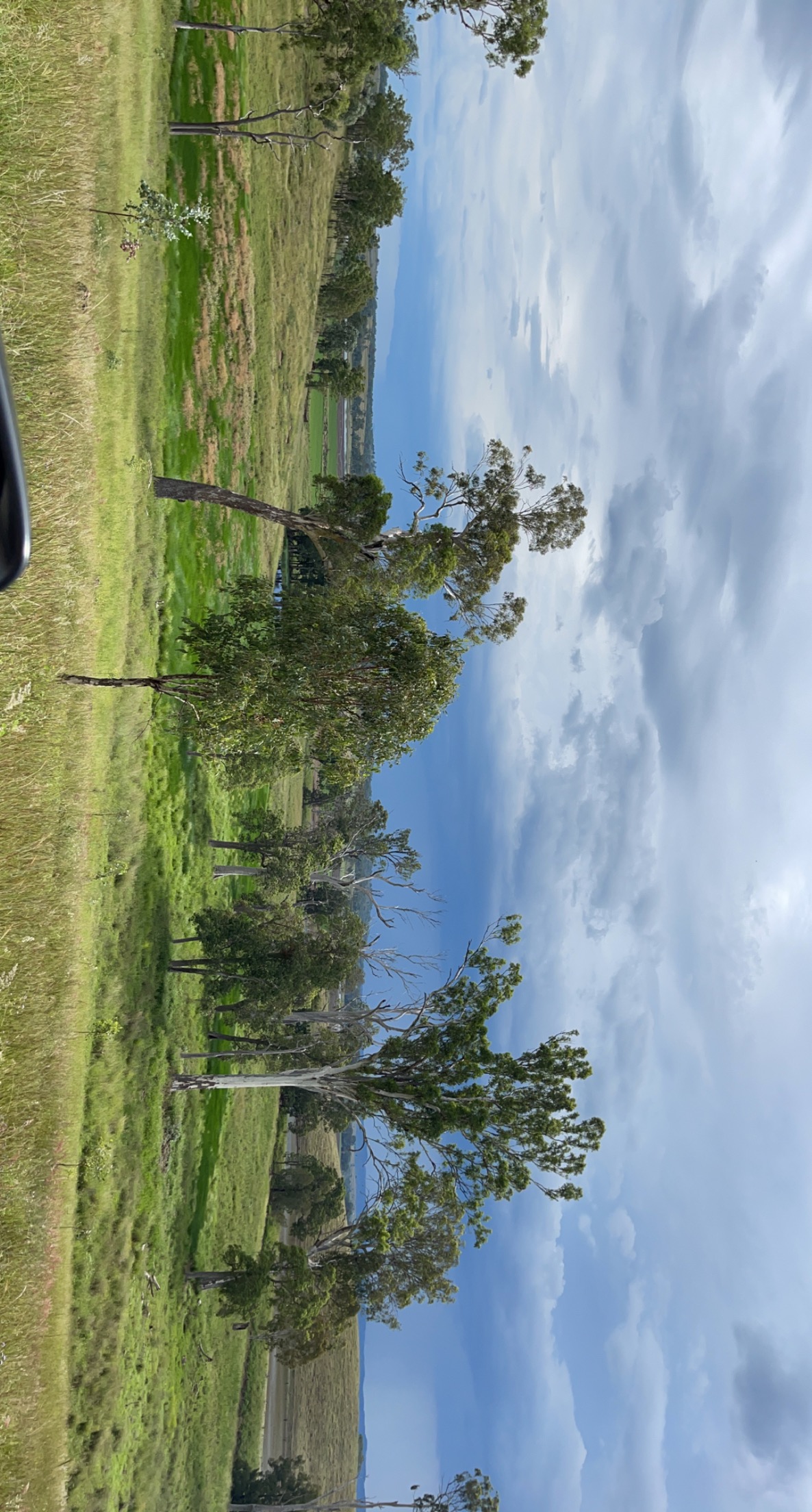 Last week AgForce took the views of you - our stakeholders - to a public hearing on the impacts of climate change on agricultural production.

It gave us a chance to put forward our case yet again about what is a once in a generation opportunity for Queensland, given the powerfully positive contribution our industry makes to the climate and environment.
There's no doubt farmers feel the impact of the large variations in seasons across elements such as temperatures and rainfalls, and the resulting unpredictability about the long-term effects of climate variability on their businesses. Long droughts, flooding rains, bushfires and cyclones are just some of the extremes the vast landscapes of Queensland throw at producers and rural communities.
But it's also a fact shown in the national accounts, that since 1995 agriculture is the only industry in Australia to have reduced its net emissions by more than half - 58% in fact.
Communities and industry across the state are making an undeniable difference with ongoing and growing contributions that every Queenslander can be proud of.
And this is where we need all sides of politics at a state and federal level to 'lean in' - to provide the opportunity to turbocharge this progress further with robust policy reform.
Industry is ready, as are our political leaders.
Bold policy changes across local, state and federal jurisdictions can set Australia apart.
AgCarE.org.au provides one critical component, it puts the landowner at the centre of the conversation that they can add so much value too.
Growth in agricultural productivity can run alongside strengthened environmental and climate outcomes. They are not mutually exclusive; in fact, they are complimentary.
Over the next two years we have elections at all three levels of government. This tumultuous time gives industry and communities a rare chance to seek bold reform across all sectors and support from all political parties. It's an opportunity that is hard to over-exaggerate the potential impact of.