12 September 2023. By AgForce CEO, Michael Guerin.
The Queensland Government is reviewing requirements for wind farm developments.
Sadly, landowners were largely ignored.
Community consultation was swift - just under a month up until Monday September 4.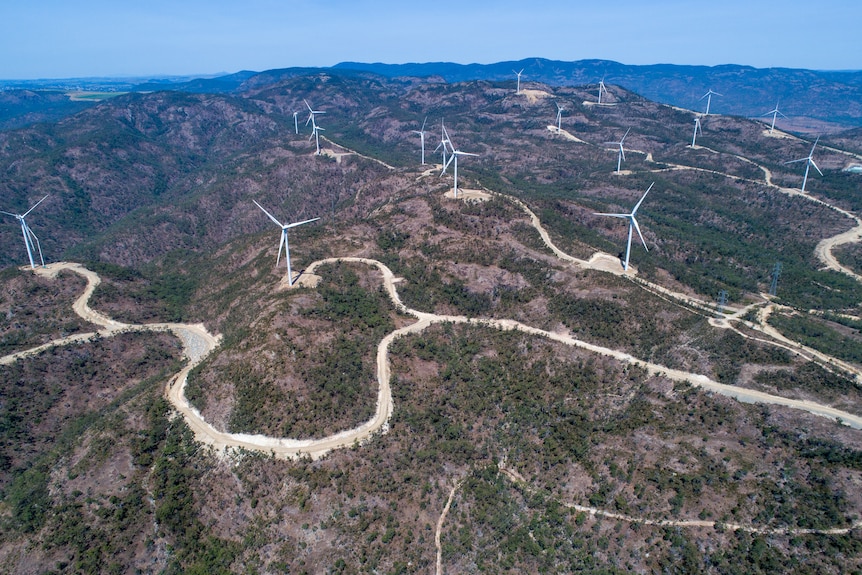 The review's stated aims are to better protect areas of high ecological and biodiversity value, reform acoustic criteria and highlight the rehabilitation requirements expected. The changes proposed require proponents to investigate the impact their construction will have on local workforces and accommodation.

The acoustic criteria put forward are inadequate. Proposed maximum noise levels from wind turbines allowed on a host property at nighttime, is greater than World Health Organisation (WHO) guidelines. Concerning given the potential long-term health consequences of noise pollution including fatigue, headaches, elevated blood pressure and digestive disorders.
Given that we are aware of excessive noise complaints already at places such as both Mt Emerald and Coopers Gap Wind Farm with a court case still ongoing, this is extremely concerning.
There is also little guidance and protection provided to landholders about the decommissioning of wind farms, alongside the expectation that the site be returned as much as possible to its original condition. Those rehabilitation costs would be up to $600,000 to decommission each wind turbine, an amount prohibitively expensive for most landholders. We have recommended to government that a decommissioning trust fund would be far more effective.
The specific concerns of landholders who use helicopters to muster have also not been taken into account with new requirements to consult with Airservices Australia. In our submission we also detail how disruption to UHF, VHF and mobile devices by the electromagnetic waves is also not taken seriously enough.
Ultimately what was most disappointing was that farmers and graziers were not even mentioned in the list of stakeholders. This is a grave oversight that indicates our legitimate needs and requirements to continue to sustain the wellbeing of the people, animals, and land we care for are being overlooked.
The requirements of landholders need to be properly considered as it is arguably the agricultural industry that is most impacted by these developments.