7 July 2023. Last updated 19 September 2023.




AgForce is excited to announce the launch of our podcast Yarns from the Paddock.
Presented fortnightly by members Sam Fryer and Robbie Bolton, the podcast provides an excellent opportunity for industry leaders to share the good news stories we all want to hear.
Make sure to have a listen on your favourite app.


Or click on our episodes below: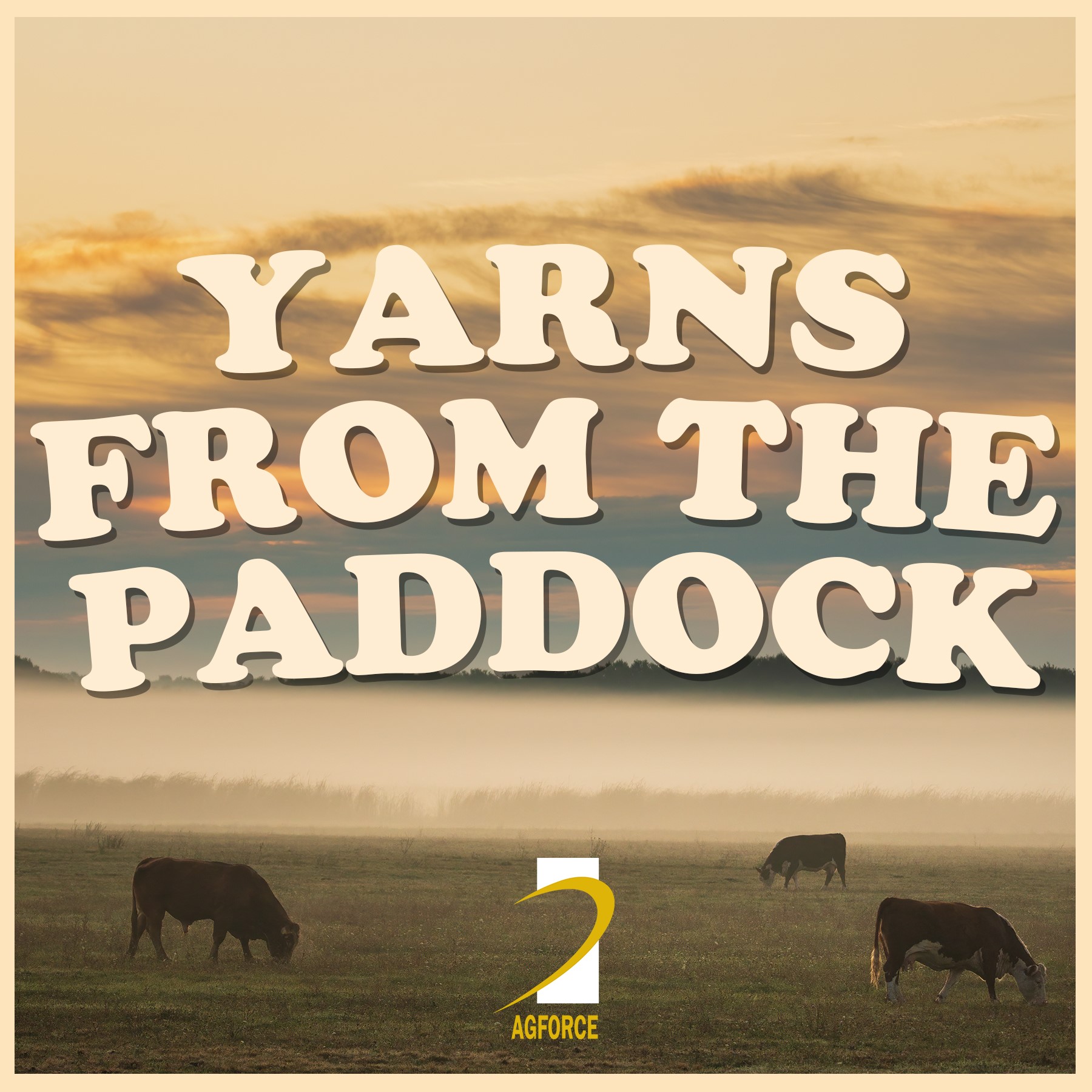 Teaser episode: AgForce CEO Michael Guerin launches Yarns from the Paddock with an important message for members.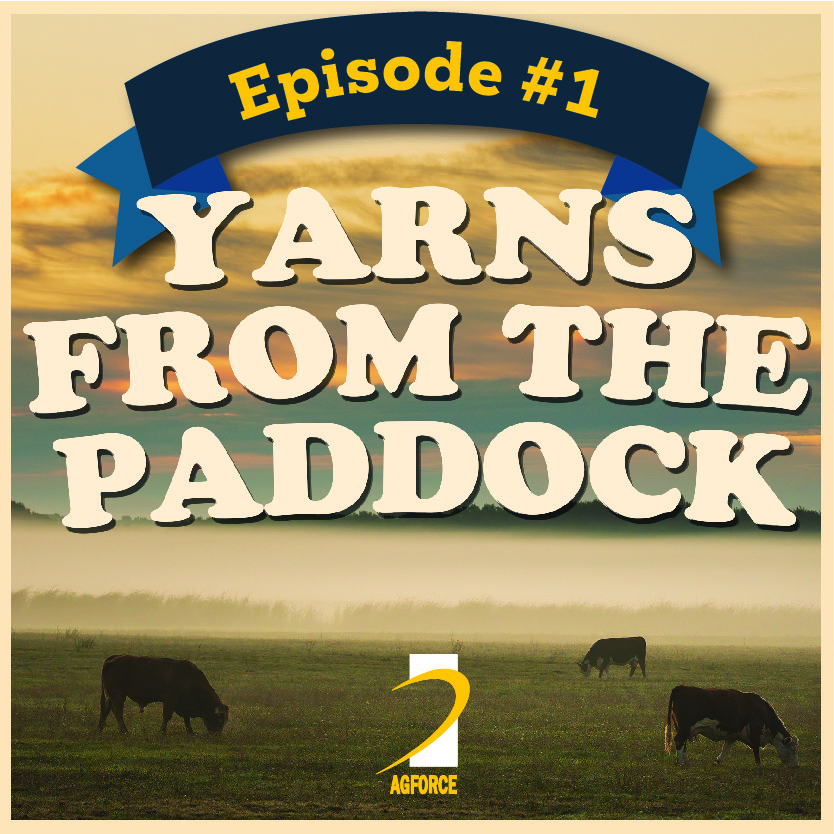 Episode one: Sam chats to AgForce members Des Bolton and Will Wilson about land access agreements - one of AgForce's key policy priorities for the next two years.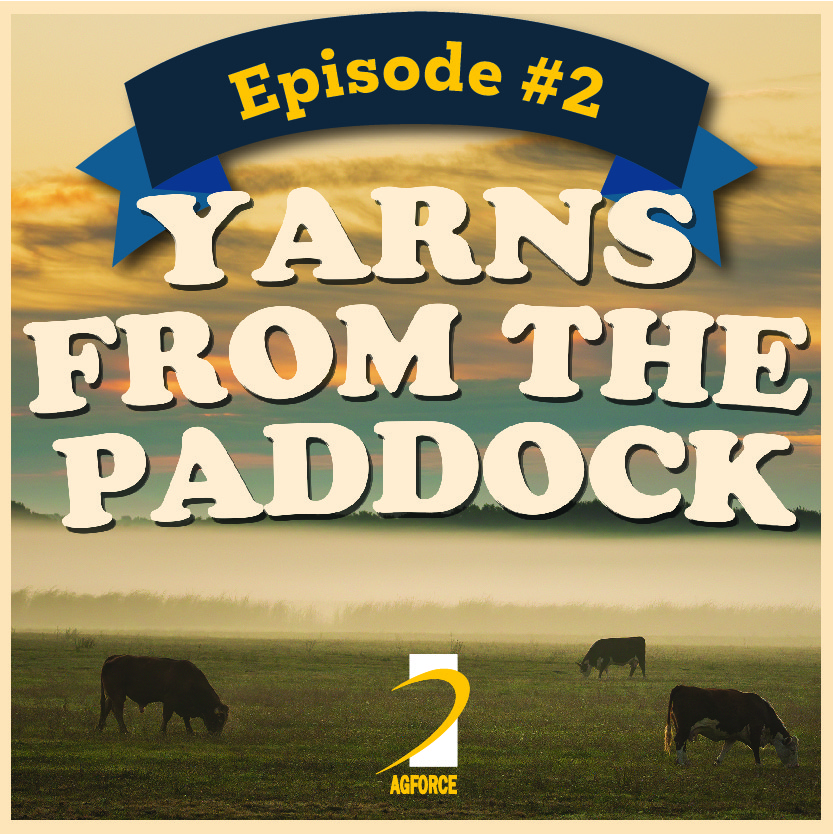 Episode two: Sam heads to the Berrimah Export Yards in Darwin, where he talks to Nuffield scholar Brooke Barkla - business development manager at Consolidated Pastoral Company.

Brooke plays a pivotal role in the Australia/Indonesia live export industry, managing the sales and import plans for more than 60,000 cattle every year.

Here, she talks about the industry's world-class animal welfare standards, and shares her stories of life in the yards - including how her 'third child' Bindy the buffalo came to be.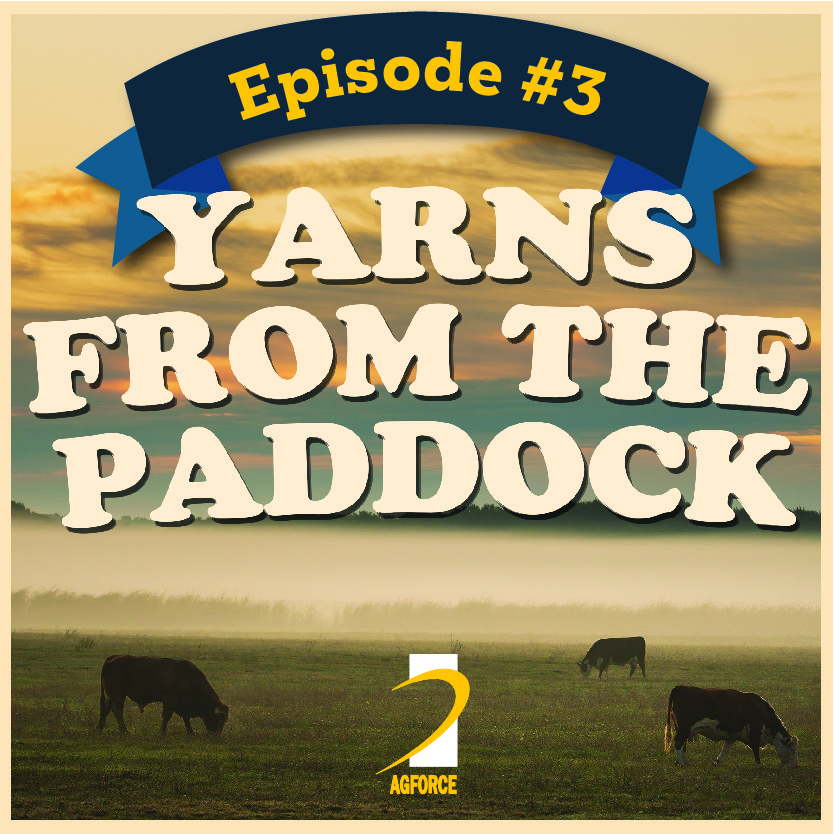 Episode three Gillian Meppem and Dr Joe Eyre discuss the integrated cross commodity RD&E program to bolster northern Australia's cotton, grain, and cattle industries.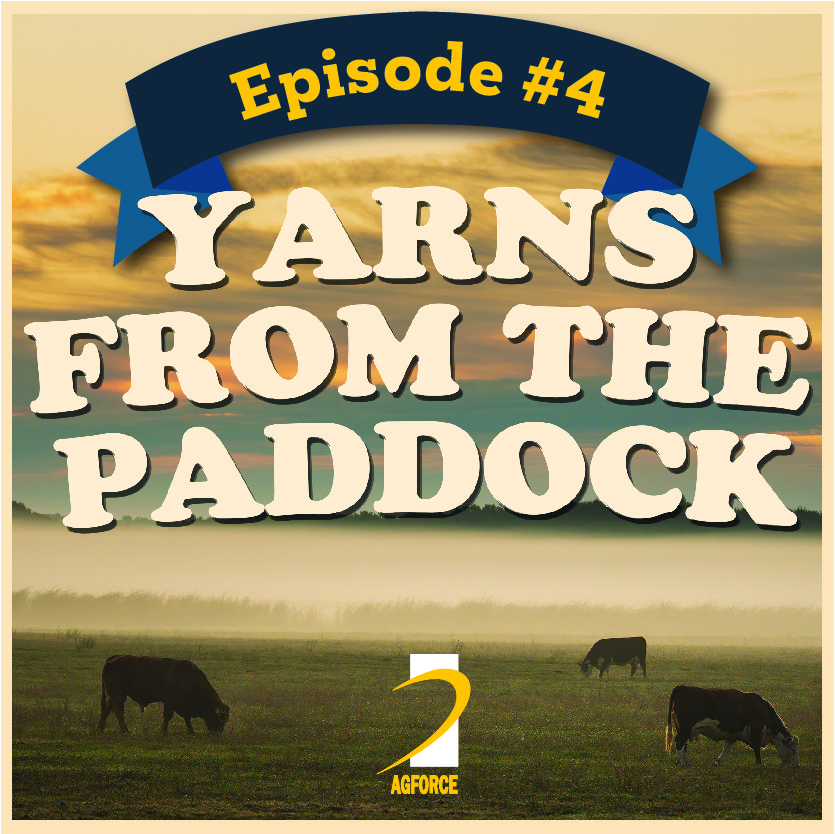 Episode four: Sam chats to AgForce's Sheep, Wool & Goats Board President Stephen Tully about the history of exclusion fencing.

Have a listen if you want to learn more about the origins, benefits, and successes.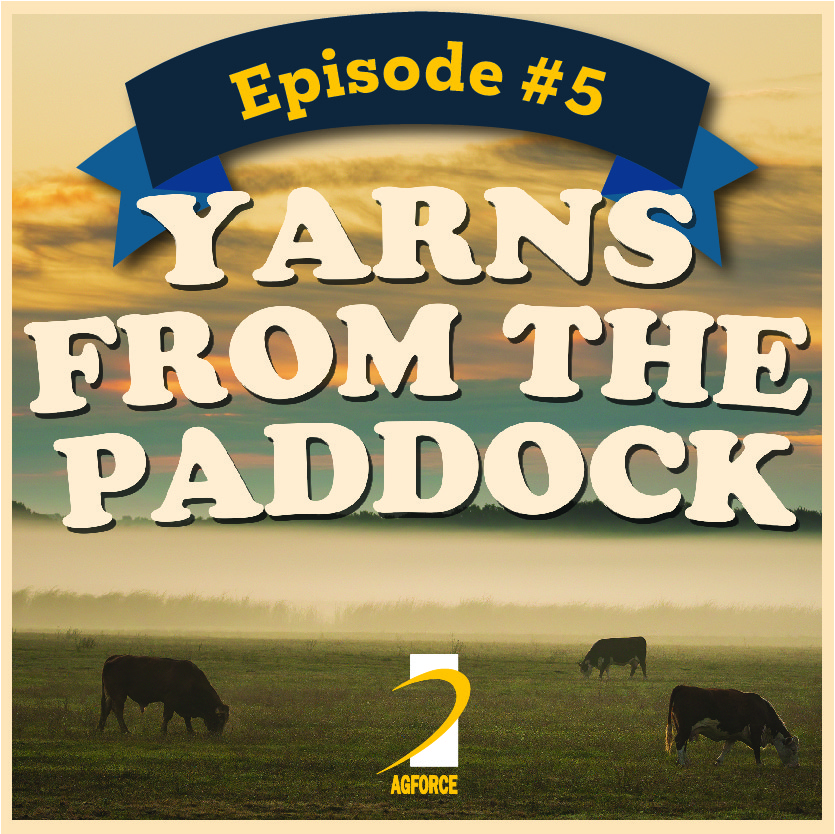 Episode five: Robbie chats to Nathan Groves developer of Salty Games. Have a listen if you want to hear about the future of gaming in agriculture.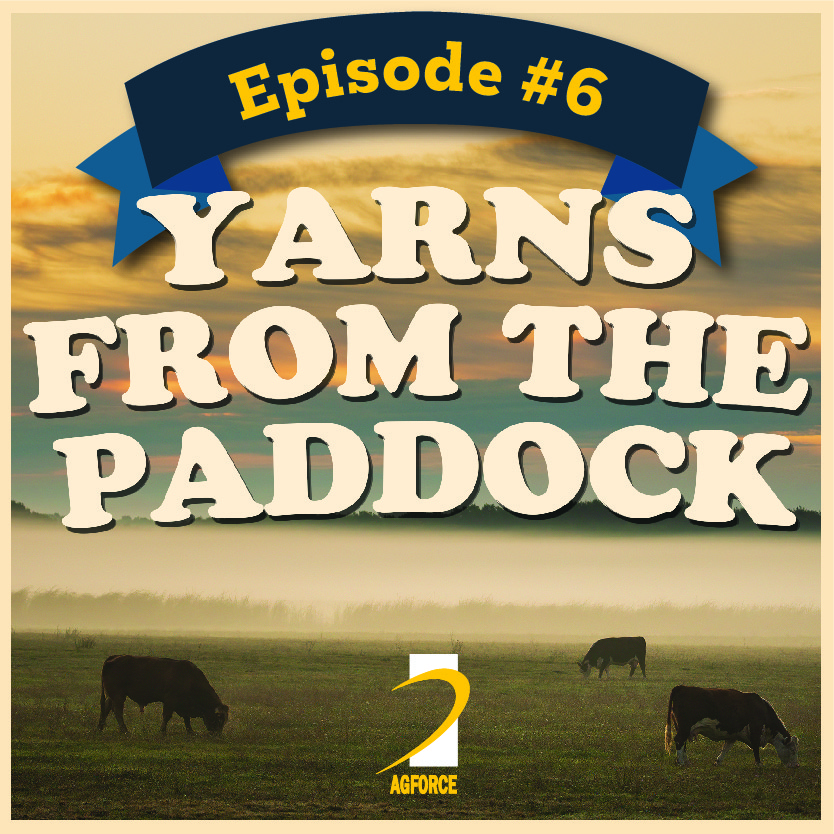 Episode six: Have you ever wanted to know what it is like on a live export ship? This episode's guest Chloe Grant from Young Life Exporters Network (YLEN) shares her story in live export and the opportunities available.