22 May 2023.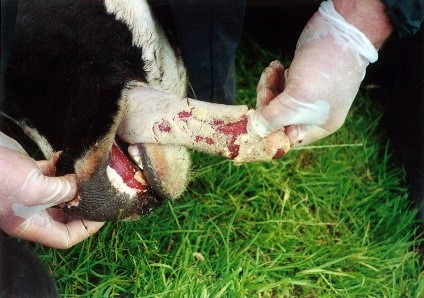 AgForce is encouraging producers to join the conversation on Emergency Animal Diseases in northern Australia.
As part of our involvement in the Northern Australia Coordination Network (NACN) we are looking at ways to encourage early detection and effective response to biosecurity emergencies, including lumpy skin disease and foot and mouth.
The Office of the Chief Veterinary Officer – Northern Australia is currently exploring the ways that northern Australian industries and communities are uniquely vulnerable to emergency animal diseases.
To join the conversation, please complete a quick survey here by 2 June. The survey takes 5 – 10 minutes to complete.
You can also register your interest here to participate in an individual interview or attend a focus group in Cairns, Darwin, Broome or online during May and early June 2023.
For more information about the project – please contact Lil Stedman, Senior Veterinary Officer, Office of the Chief Veterinary Officer – Northern Australia, lil.stedman@aff.gov.au 0466 500 373.
As the NACN takes shape in coming months we will be sure to keep AgForce members updated with further opportunities for engagement in EAD awareness and capacity building activities.
Please contact Greg Leach (NACN projects) at leachG@agforceqld.org.au or Ivar Bisseling (AgForce Cattle Policy Director) at bisselingI@agforceqld.org.au for more information.