8 May 2023.
AgForce is supporting a new app that helps cane growers make more profitable decisions at harvest time.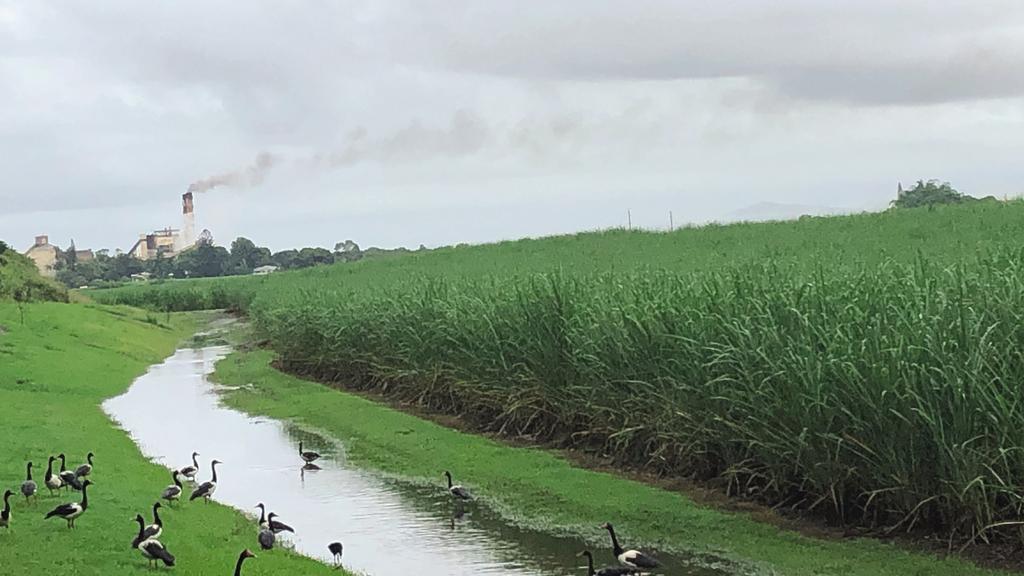 The Harvest Mate app, developed through a collaboration between the Palaszczuk Government and Sugar Research Australia (SRA) is designed to help growers capture additional sugar yield from their paddocks.
Research showed optimised harvester settings have the potential to add $44 million to annual grower revenue across Queensland for green harvested sugarcane.
The decision support tool uses data collected by SRA from years of trials across the sugar industry and is supported by detailed economic data collected and analysed by the Department of Agriculture and Fisheries (DAF).
Harvest Mate is designed to use growers' block and crop information in addition to harvester, haul-out and labour details and harvest conditions to predict optimal harvester settings.
Growers can register at the Harvest Mate website then download the app for free from the Google Play Store or Apple Store.