28 March 2023.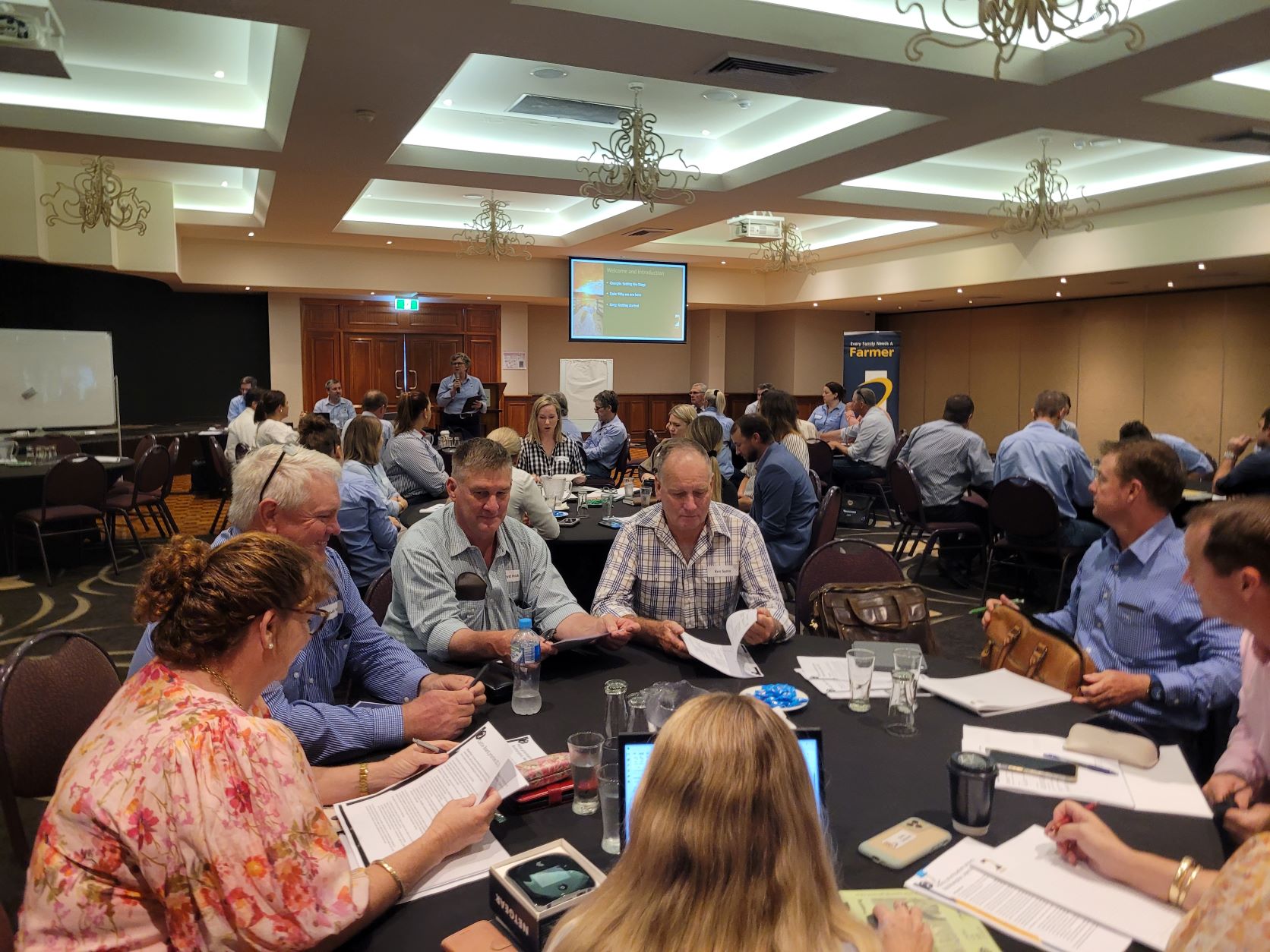 A critical meeting was held in Rockhampton last week that identified the key issues that AgForce will focus work on for the next two years.
Attended by the AgForce Board along with representatives of our Commodity Boards, Regional Councils, Young Producers' Council, policy committees and AgForce staff, the meeting involved a robust discussion on what cross-commodity areas of policy and advocacy would deliver the greatest value to members.
The discussion was informed by the results of the member survey run in October last year along with the perspectives of the Boards, Councils and Committees collected prior to the meeting.
These areas of work are in addition to the commodity-specific priorities being advanced by our four Commodity Boards.
The identified cross-commodity priority issue areas arising from the discussion were:
Biosecurity, including disease, pests and weeds
Trade and market access, including effectively sharing our story
Land use competition and rights protection
Workforce, including supply, retention and safety
Vegetation management reform
Agribusiness and environmental sustainability
Telecommunications infrastructure, data and access.
Next steps include ratification of the identified priorities by the AgForce Board, and then an expression of interest process open to all members will be run to populate the required policy committees that will help take the work forward.
Committees will form by the middle of this year.
Members with interest and experience are encouraged to apply to be a committee member – keep an eye on AgForce's communications for the call to apply.
Your contribution is valued!