13 March 2023.
AgForce is urging members to 'stay alert, but not alarmed', as police warn of potential animal activist activity on farms.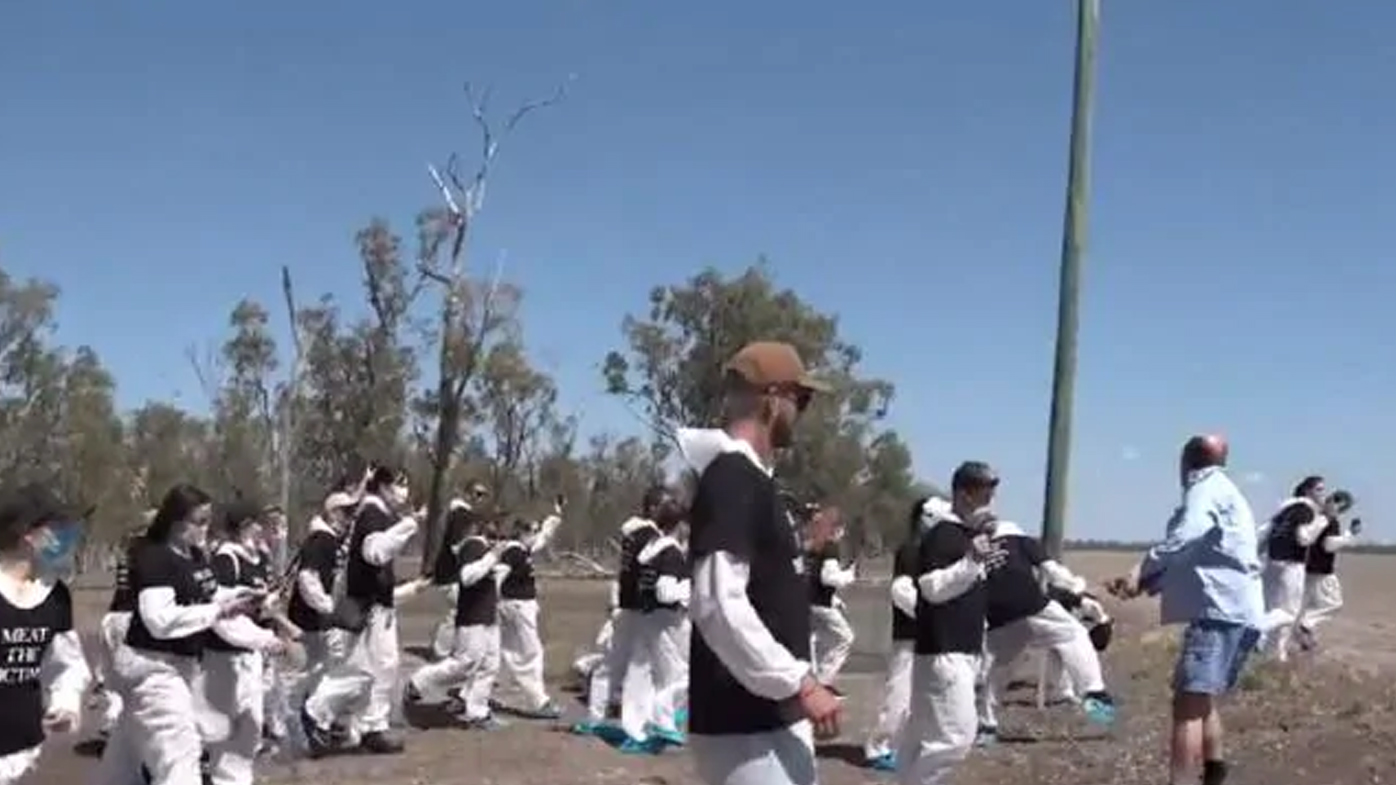 The Queensland Police Service has advised that The Farm Transparency Project (previously known as Aussie Farms) has recently finalised a campaign calling for photos to be entered into a competition under the heading of 'Bearing Witness' and 'Undercover', encouraging footage that supports their animal activism agenda.
The Farm Transparency Project was previously involved in inciting animal activists to take part in on-property protests and incursions; particularly pig, poultry, and dairy farms.
As a result of their latest call for action, there remains a likely threat of aggravated incursions on farms, particularly to those operating intensive animal production activities.
Members are warned that activists may install recording devices on properties and/or disrupt the operations on agricultural and pastoral properties.
These images and videos are very likely to be uploaded to public media outlets to publicise their cause and to recruit more members.
Please remain vigilant and report any concerns to police.