6 March 2023.
AgForce stands with the National Farmers' Federation and 23 other peak agricultural bodies and farmers across Australia in opposing a Federal Government ban on live sheep export.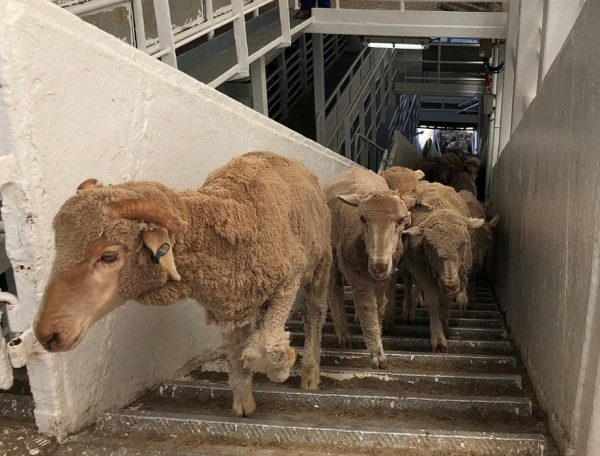 It follows Agriculture Minister Murray Watt's announcement that an independent panel will be established to advise on a proposed phase out of live sheep export.

The policy is based on an outdated campaign by welfare activists that ignores the significant animal welfare improvements made through heavy investment in new infrastructure and practices.
To wrench a key export market out from the Australian economy will have far reaching impacts on jobs and livelihoods, as well as our economy, agricultural systems and trade relationships.
In addition, to cancel an entire industry based on activist demands sets a dangerous precedent.
We're not interested in discussing a phase out with the Government.

Following the election, Minister Watt pledged a broad commitment to listen to available science.

We now urgently seek that opportunity to present evidence for our position on live sheep export.
For more information on the good story of live export, and world class standards in animal welfare, please visit The Livestock Collective.