6 March 2023.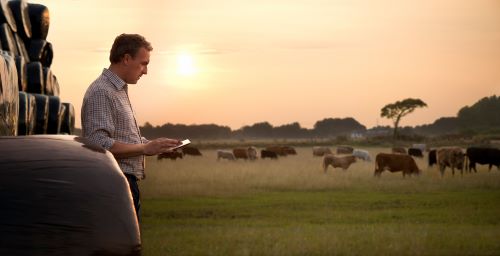 AgForce is delighted to announce our corporate partner Telstra's Connected Communities Grant Program is now open.
The 2023 Grant program makes available $200,000 for grants of up to $10,000 each (total of $600,000 over 3 years) for not-for-profit organisations that provide access to information, technology, education and facilities to support their communities to embrace new technologies and ways of working.
Applications for a grant will be administered by the Foundation for Rural and Regional renewal (FRRR).
The program seeks to foster:
Resilient communities - that are well prepared and socially connected when disaster strikes with the ability to renew and recover together
Sustainable communities - that are diverse and inclusive, planning for the health, wellbeing, and prosperity of their people and the planet; and
Liveable communities - that have digital capability and help to equip individuals with the skills to live, learn and work in a digital society.