17 January 2023.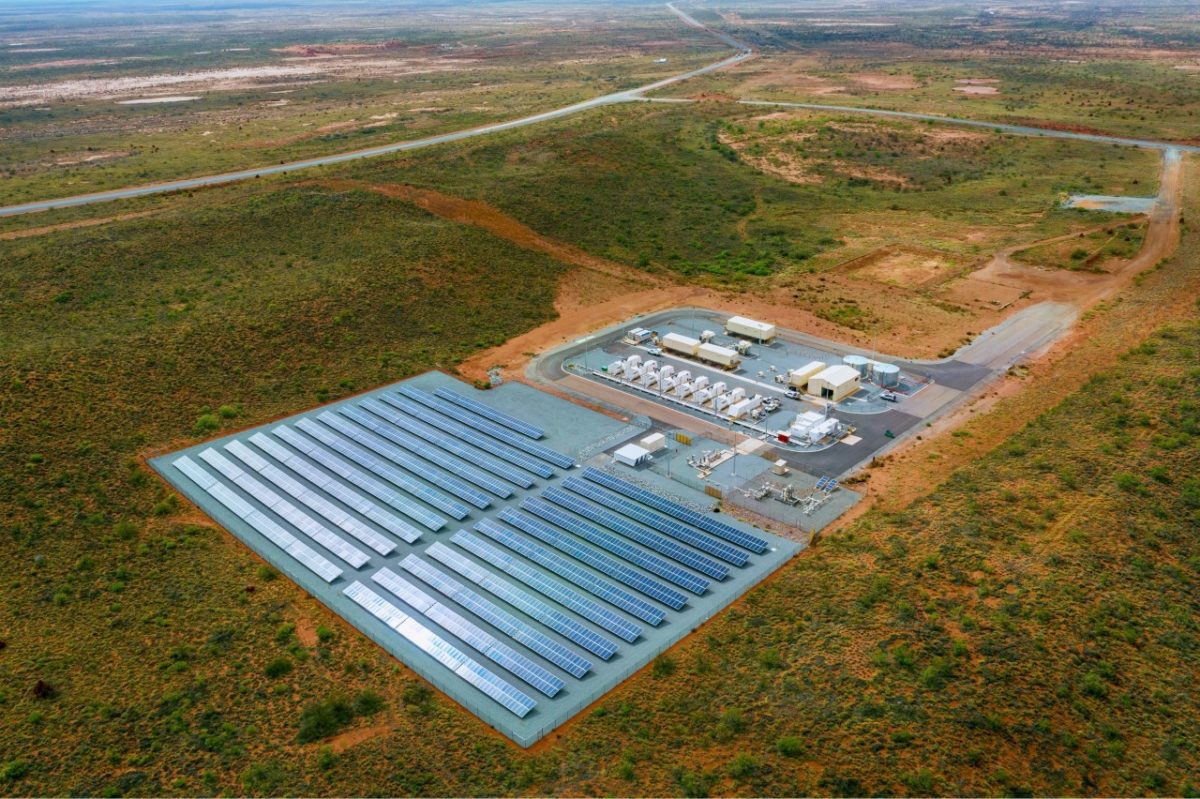 AgForce supports our members in rural, remote and regional locations having access to reliable, affordable and sustainable energy supplies.
The Government's $10 million Queensland Microgrid Pilot Fund (QMPF) will help increase energy and network resilience in these areas.
It means anyone wanting to set up an independent, stand-alone electricity system, could seek funds from the Queensland Microgrid Pilot Fund.
Grant funding from $250,000 is available for feasibility studies and up to $5 million to build microgrid projects.
Applications close on 16 March 2023.
More details are available online here.