16 January 2023.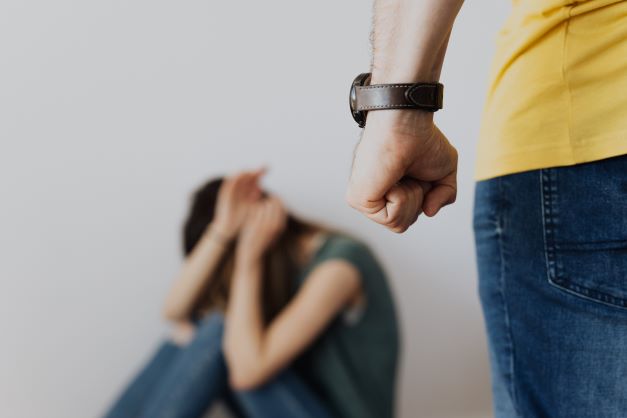 Producers should be aware that a new National Employment Standard (and a variation to the Pastoral Award 2020) providing 10 days' paid domestic violence leave per annum is coming into force.
This will commence on 1 February 2023 for employees of non-small business employers (those with 15 or more employees) and 1 August 2023 for employees of small business employers (those with less than 15 employees).
All employees including part-time and casual workers will be entitled to the leave.
Detailed information can be found at Fair Work Ombudsman.
Please contact AgForce IR Consultant Warren Turner on 0408 723 197 or turnerirq@bigpond.com if you have queries.