16 January 2023.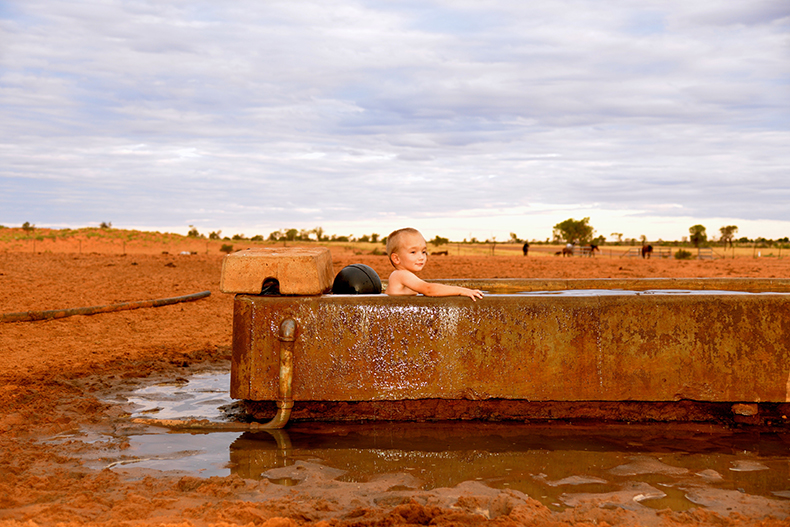 Summer is here!
And to celebrate, we've brought back our super popular 'Scenes of Summer' photo comp – so it's time to get snapping.
We want your pictures of rural life, so that we can publish them on our website and share them on social media.
As an added bonus, we will select one winning photo and publish it in our autumn edition of Envoy magazine.
You don't have to be a whizz with the camera (or phone camera!), we just want to see what you're seeing – on your land, in your community, wherever you find yourself between now and February.
Thanks to our corporate partner IOR Petroleum, our winning photographer will receive a super handy Delo oils and lubes pack.
To enter, please email your photo or photos (you can send us more than one) to envoy@agforceqld.org.au.
Your photos must be high resolution, which means at least two megabytes in size.
The competition ends 5pm, Friday 4 February.
Happy snapping!
Photo: Outback bath, by Helen Commens-Kidd, Windorah – the winning entry in last year's 'Scenes of Summer' competition.