10 January 2023. By AgForce General President Georgie Somerset.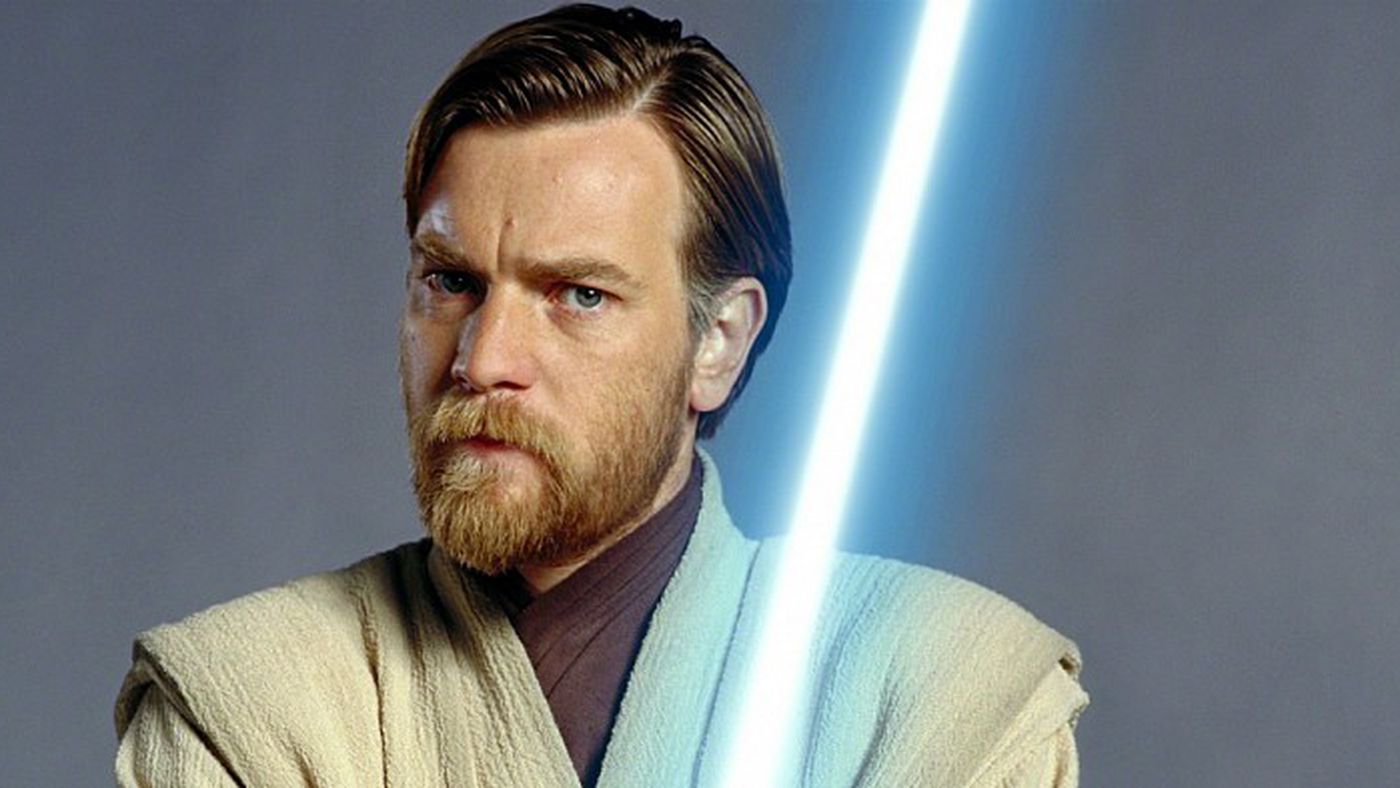 It's always nice to have something to celebrate in the new year.
And as we head into 2023, there is much to shout about in ag – not least AgForce's achievements from 2022.
A personal highlight for me was the launch of AgCarE - our ground-breaking initiative which enables farmers to know the value of their natural capital assets.
Through AgCarE, producers are now actively identifying potential biodiversity and carbon projects on their land, and can speak with confidence about the role they play in a low emissions future.
The latest Statewide Landcover and Trees Study (SLATS) report also shows that producers have an undeniably good news story to tell.
The report reveals overall tree clearing in Queensland from 2019-2020 is down by 40 per cent on the previous year, while clearing in remnant and high value regrowth vegetation regulated areas has reduced by more than 50 per cent.
But that's not all.
In the past year, AgForce successfully advocated for evidence-based government policy for Reef management, ensuring the 2022 review of the Reef Scientific Consensus Statement will, for the first time, consider peer-reviewed industry publications alongside reef water quality publications.
It means producers and industry retain a voice amongst the almost deafening emotion driven political agenda that risks overwhelming our Reef's health.
We also helped stop Foot and Mouth and Lumpy Skin Disease entering Australia (and took the necessary steps to prepare).
As was widely reported, the consequences of an outbreak for producers and entire communities would be disastrous which is why we prioritised work on this issue and worked tirelessly to keep the community informed.
And of course, we continued improving drought support, enabling preparedness and supporting a focus on resilience, to ensure our farmers are better supported.
So, as we venture forth into a new year, rest assured that AgForce will continue to work every day to strengthen our incredible industry for the advancement of every single person living in rural and regional Queensland.
May the AgForce be with you.