28 November 2022.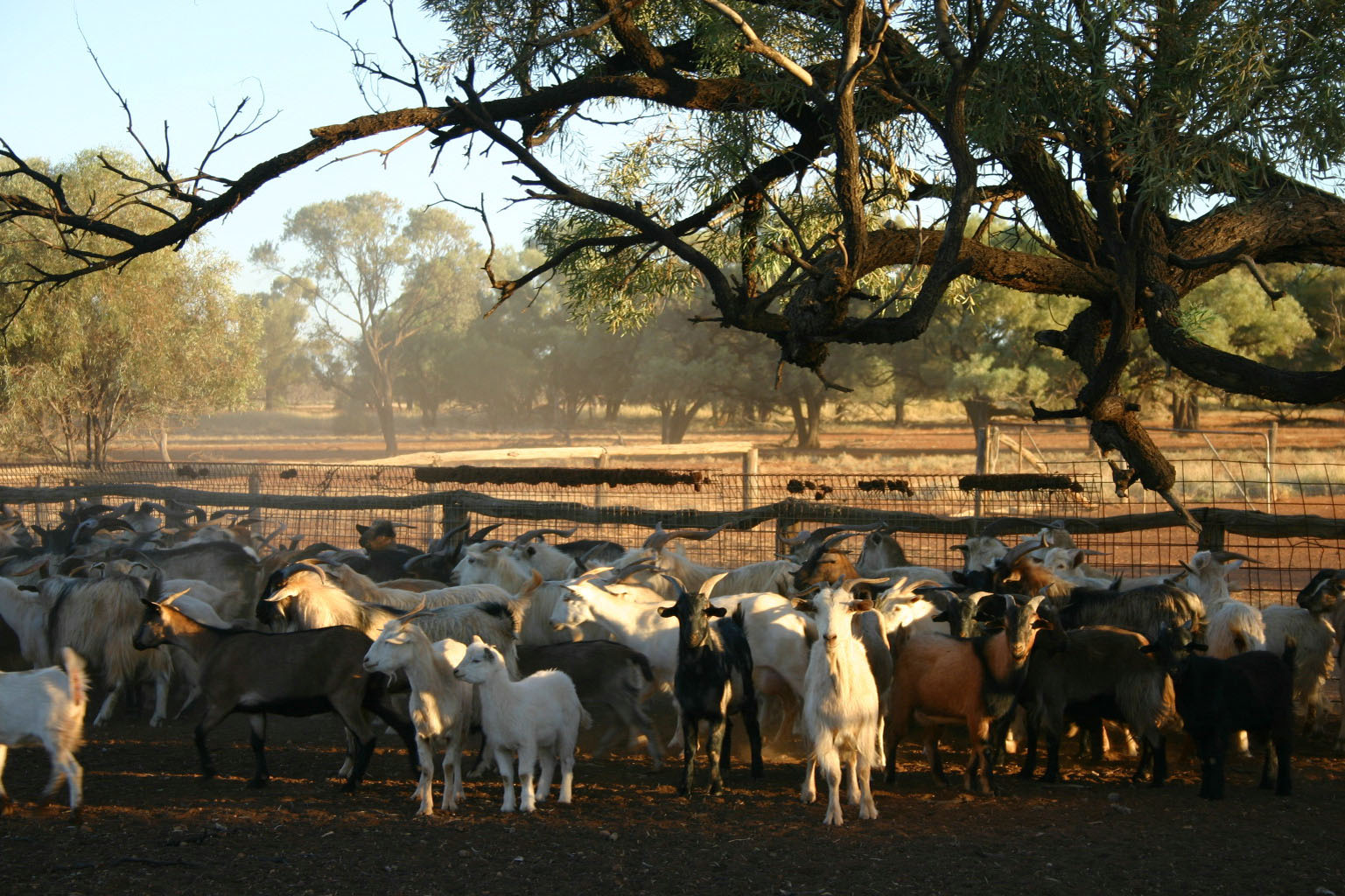 It's a new chapter for AgForce's Sheep & Wool Board, following a unanimous vote to include goats in the Constitution.
AgForce's new Sheep, Wool & Goats Board (aka SWAG), reflects efforts to encourage more Queensland producers to consider small livestock within an enterprise mix.
It follows the launch of the Blueprint to Enhance the Growth of the Queensland Sheep and Goat Industry last year, and our scrolly-telling website in August.
The opportunity exists to lift the value of sheep and goat production in Queensland from $170 million a year to $350 million in the next five years.
With new markets and emerging technologies opening up, now is the time to fully embrace the small livestock industry.
In doing so, we have the chance to reinvigorate our regions, and bring people and money back to strengthen services and infrastructure to benefit rural communities.
The Sheep, Wool & Goat Board also has a new President, Quilpie grazier Stephen Tully, who has taken over from Mike Pratt.

Pic credit: Annabel Tully, Quilpie