22 November 2022. By AgForce General President Georgie Somerset.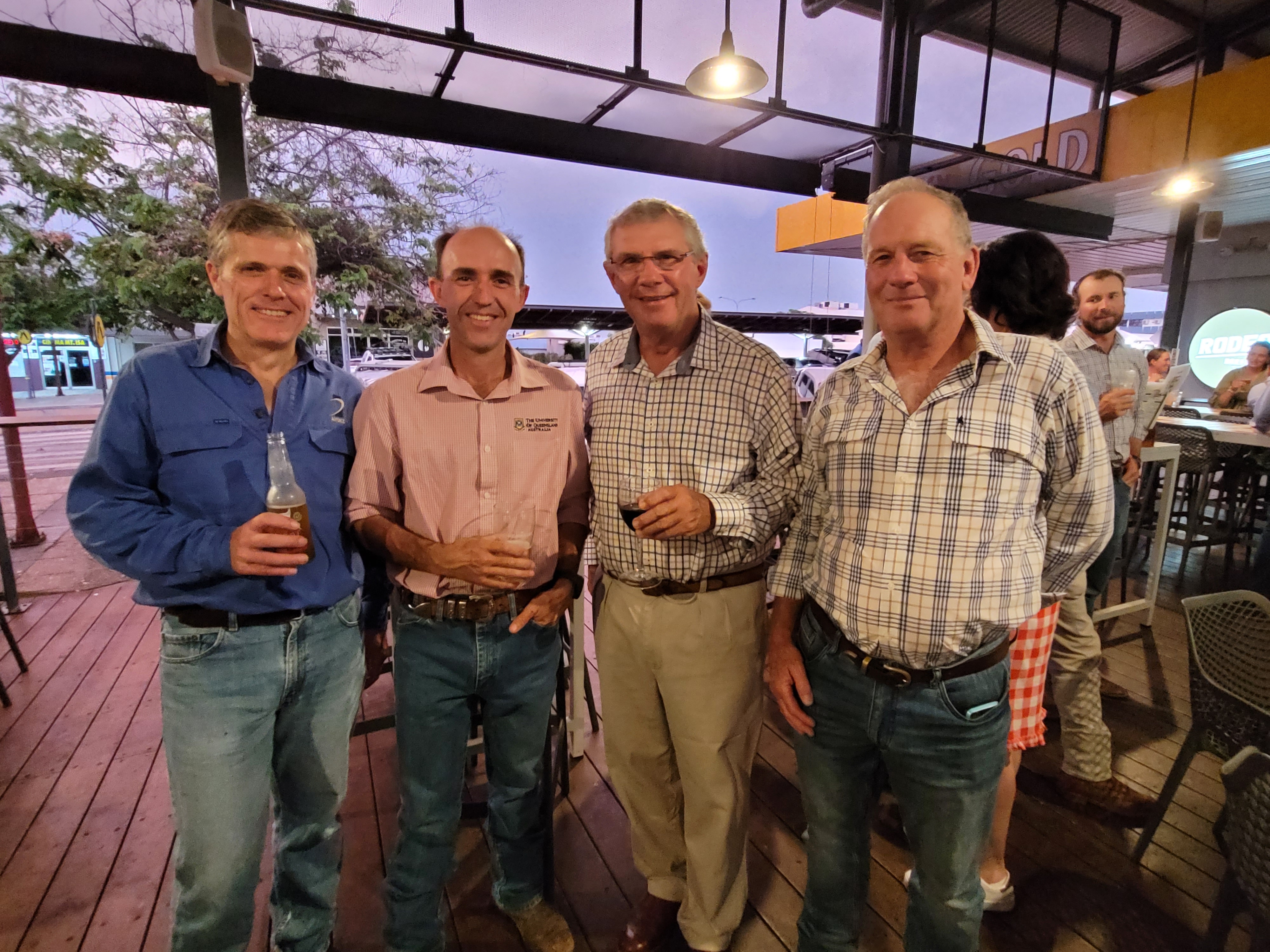 We came, we saw, we conquered Mount Isa.
And what better place for our AGM last week than in the heart of Gulf Country, where I have my own fond memories of time spent there as a student at Mount Isa School of the Air.
Back then we took trips into town on a McCafferty's bus, and there was nothing I loved more than a visit to Lake Moondarra.
Suffice to say, it was terrific to fly in and witness the tinge of green from above at the start of wet season.
The landscape of the region and the industries that sustain it are as evident as ever, and it was wonderful to see so many familiar and new faces as we gathered to celebrate the end of what has been a challenging - yet rewarding year - for agriculture.
If anything, 2022 will be remembered as one of the most momentous ones.
We have certainly had more than our fair share unprecedented turbulent times: the lingering effects of the COVID-19 pandemic, import bans from China, floods and ongoing drought, threat of incursion from animal diseases, and the expansion of misguided vegetation management and reef protection laws.
However, there is also much to celebrate. Throughout all this AgForce has worked with tirelessly for members and industry to help strengthen the position of agriculture in Queensland.
That we have been successful is no small achievement. That we have done it together says much about what we have built and the spirit in which we have created it.
As a result, countless farming businesses have increased their profitability during the past 12 months, while also continuing to reduce their environmental footprint.
There is plenty more to be done as we continue the journey, but I look forward to leading the way as we embrace our foundations and dig yet deeper – forever standing strong against the challenges to come.