8 November 2022.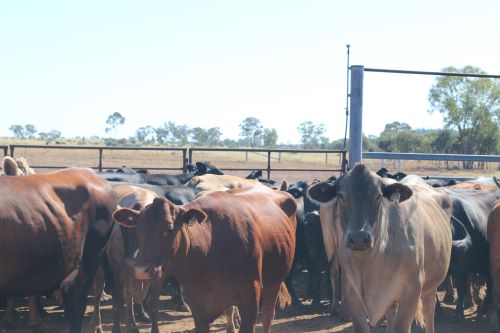 AgForce is encouraging livestock producers to participate as employers and hosts for young Australians participating in the AgCAREERSTART program.
AgCAREERSTART is the National Farmers' Federation's future-focused industry program that engages with the next generation of agriculture workers.
Over 10 – 12 months, you will provide an on-farm job for a school leaver, or young Australian under 25.
In your role as host, you will encourage your employee to become immersed in the local community and gain an appreciation of the opportunities within the livestock sector.
As part of the program, the participants receive funding and support to complete industry training of their choice, attend industry events, and a dedicated support team will assist in their transition to farm and their future career prospects.
The NFF is looking for farms with a focus on HR and safety and who are committed to offering a positive and rewarding experience for a young Australian.
All host farms will receive a $2,000 per participant Farm Safety Incentive payment from AgCAREERSTART.
Anyone who is interested should call AgCAREERSTART on 02 6269 5602 as soon as possible.