8 November 2022. By AgForce General President Georgie Somerset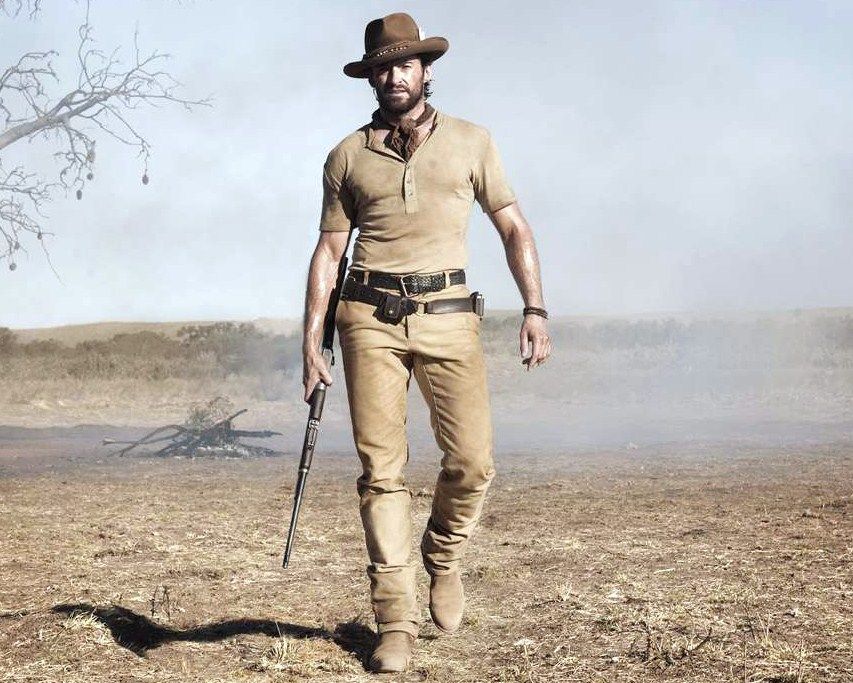 Imagine the sun beating down on an arid land as a cattleman gets to work mustering the herd.
He is lean and muscular, a talented horseman, wearing one of those cute little hats with bobbing corks (think Hugh Jackman in the movie Australia, with an added dash of Crocodile Dundee, and a pinch of swagman.)
And stop.
Because while I have no doubt that we would not have to travel too far to find a farmer who might fit some of those traits, we simply must not add fuel to the fire when it comes to these stereotypical images of Aussie producers.
That's why National Ag Day is so important.
In bringing the countryside to the city, we can bridge the divide and breakdown the rural stereotypes urban dwellers so often hold onto.
In doing so we help more people understand how farmers care for the environment and their animals so they can supply the nation with quality food and fibre.
Led by the National Farmers' Federation, #AgDayAU on November 18, is supported by Aussies far and wide as we unite to pay homage to our world-class industry.
There has never been a more important time to share stories from the paddock with the young and old, and this year's theme of "Innovation in Agriculture" is also a fantastic opportunity to showcase the new practices and technologies making farmers more sustainable and productive.
If you're looking to get involved in National Ag Day then there is no wrong way to celebrate. It could be a paddock picnic, or an office morning tea.
At AgForce we will be flying the flag high for Queensland agriculture. I, for one, will be at the Young Beef Producers' Forum in Roma, with our next generation of producers.
And if you want to know what a real Aussie farmer looks like (not Hugh Jackman on horseback *sigh*) then come on down and say g'day – we will be ready and waiting (but maybe not in our cork hats!)