31 October 2022.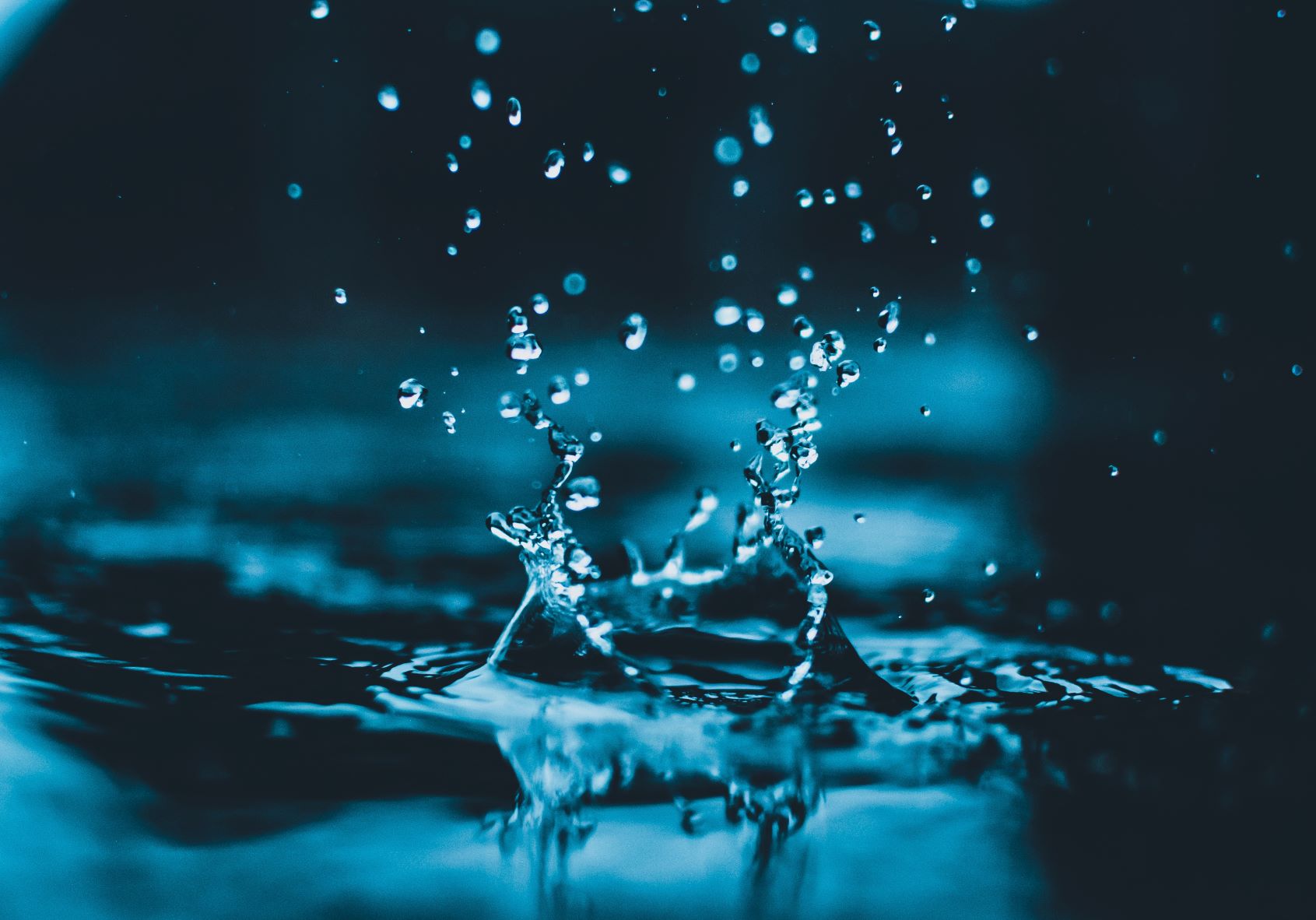 The Queensland government is strengthening its policy and regulation on the measuring of the use of water for rural purposes, following an independent audit and a Murray Darling Basin (MDB) national agreement.
After significant industry consultation, in September it released an updated policy statement, and on 12 October Water Minister Glenn Butcher introduced the Water Legislation Amendment Bill into state Parliament to establish the regulations to make the policy changes.
Important points:
There are no changes to livestock and domestic water use policy
A targeted risk-based, catchment-level approach is being taken, with exemptions for low volume (5ml or less unless otherwise specified) and inactive entitlements
A multi-year, staged introduction across the state of increased requirements and standards for measuring takes under volumetric entitlements, both surface and groundwater. It starts with the Queensland MDB catchments and Cape York.
The schedule of the roll-out is contained in the Implementation Plan
Includes 5-yearly meter validation and requiring pattern-approved meters for new or replacement installations (up to and including 600mm), but existing water meters that meet the requirements of the standard can continue to be used
Includes introduction of farm scale measurement plans and systems for volume limited overland flow water entitlements in some catchments
More timely reporting of information about water takes under entitlements, including the use of telemetry in some areas including unsupplemented surface water in the MDB, which will also support increased trading opportunities.
Further information is available here, or check out the Department's fact sheets on Non-urban Water Measurement Policy Overview and Non-Urban Water Measurement Policy.
AgForce has been consulted during the development of the new policy and sees potential benefits in improved measurement where it supports more sustainable resource use and, importantly, the protection of water entitlement security, as well as facilitates water user decision-making and a better capacity to trade un-needed water.
However, we strongly support minimising any additional costs or other impositions on water users, and that there is effective communication with, and effective transitional arrangements in place for affected rural water users.
AgForce will make a submission to the Parliamentary State Development and Regional Industries Committee by the closing date of Thursday, 10 November.
Details on the Committee process are available here.
If you would like to provide feedback to inform AgForce's submission to the Bill, please contact Dale Miller at millerd@agforceqld.org.au or 07 3236 3100.