25 October 2022. By AgForce CEO Michael Guerin.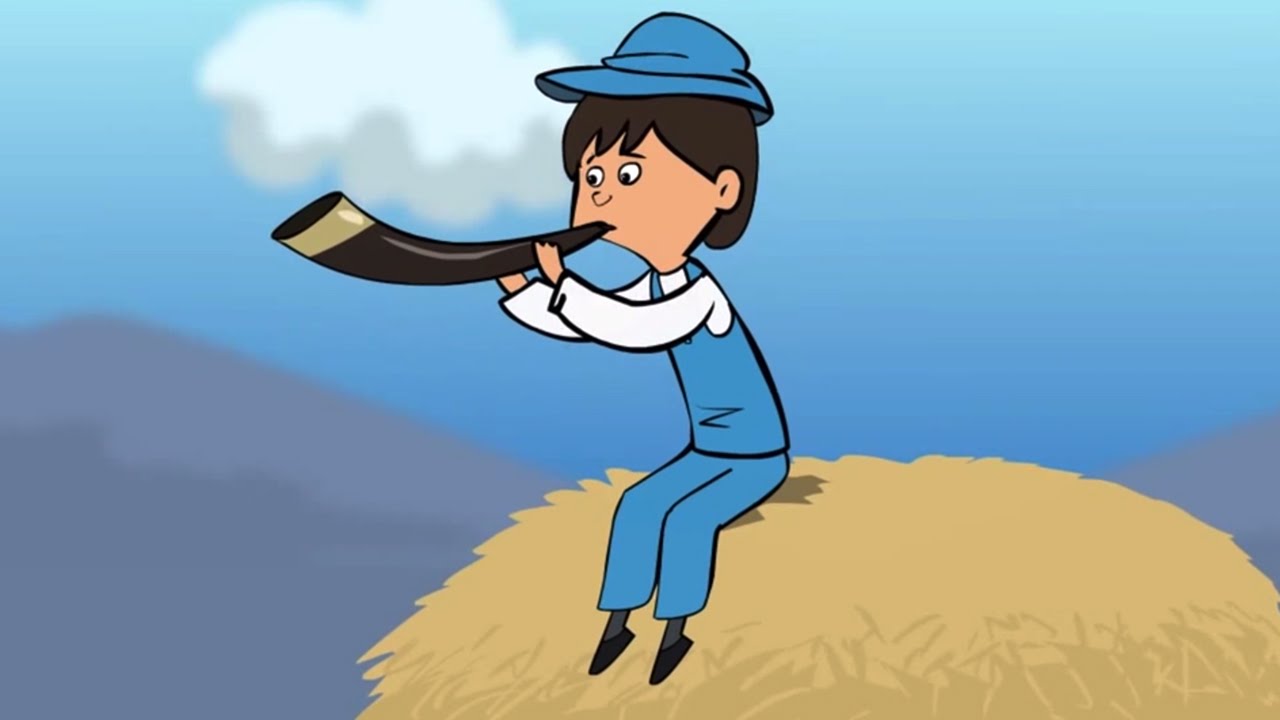 He who blows his own trumpet runs the risk of a sore throat.
But as Australia signs up to the Global Methane Pledge the time has come to take a Strepsil and man up.
We must blow the trumpet for agriculture, and we must blow it loudly.
Our farmers are already leading the way on climate action, with ambitious targets and massive investment in new technologies and practices.
As an industry, we have reduced our emissions by 58.21 per cent since 2005, and our red meat sector – the largest emitter of methane – is already planning to be carbon neutral by 2030.
But agriculture is not the only contributor to Australia's methane emissions, and it's time other industries followed suit.
Sadly, new research suggests they may have more work to do than previously thought.
New data from the International Energy Agency, analysed by think-tank Ember, suggests emissions from coalmines could be double official estimates.
Climate campaigners have also long suspected that gas infrastructure leaks more methane than is officially reported.
If this is the case then we have a real issue on our hands – not just with the mines and gas projects already emitting methane, but also with those in the pipeline.
To make matters worse, while the Albanese Government has pledged to cut emissions faster than its predecessor, it has not ruled out supporting new coal mines.
Nor will it force coal-fired power stations to shut early.
Which begs the question how exactly will Australia contribute to the collective 30 per cent cut in global emissions by 2030 that the Pledge requires?
I sincerely hope the shoulder of responsibility will not fall on our farmers as it did all those years ago at Kyoto's 'COP 3'.
Back then we were forced to bore the brunt of reducing emissions for every single Australian, through strict vegetation management regulations that have negatively impacted us ever since.
We will not do it again – nor should we have to.