24 October 2022.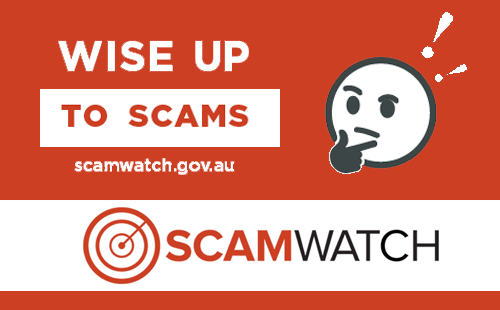 AgForce is warning producers to keep their wits about them, after a worrying spike in scams targeting the agriculture industry.
Reports to the ACCC's Scamwatch have revealed Australian farms lost more than $1.2 million to scammers between 1 January and 31 August this year – an increase of more than 20 per cent compared with the same period last year.
The most common scam involved the sale of tractors and heavy machinery with losses in this category topping $1 million alone so far.
ACCC Deputy Chair Mick Keogh said: "Scammers are ruthlessly luring farmers and rural businesses with seemingly good online deals on tractors and other farm machinery through fake websites or bogus classifieds on legitimate platforms and publications."
Businesses, regardless of whether they have lost money, are encouraged to report scams and learn more about how to get help on scamwatch.gov.au.