4 October 2022.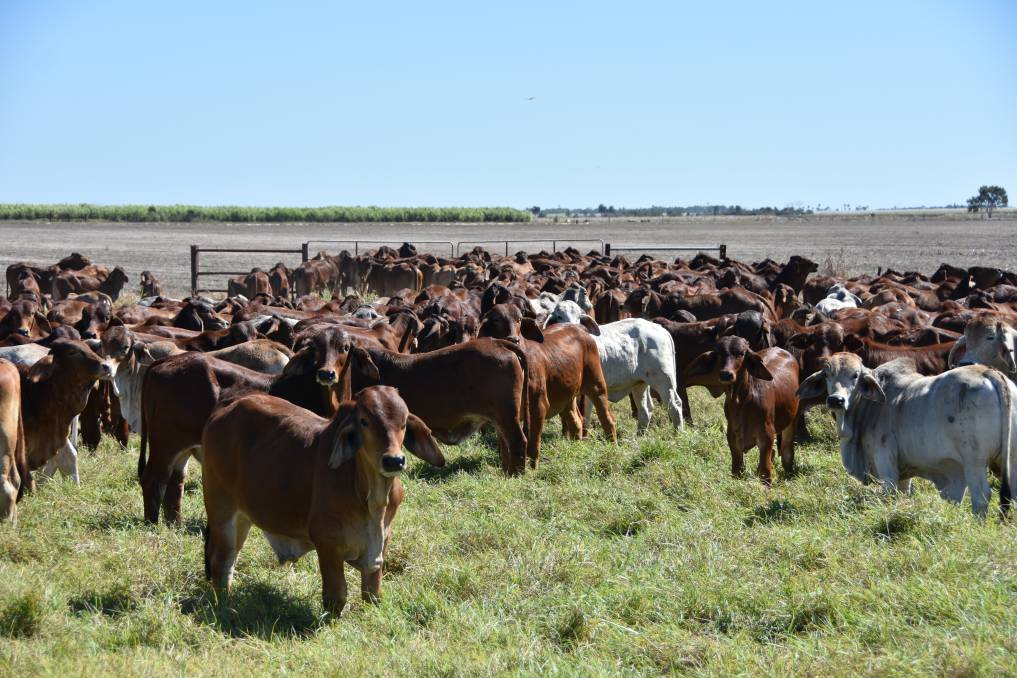 AgForce applauds the positive contribution of Australia's live cattle export trade, following a new report which reveals the industry contributes $1.4 billion to the national economy.
Research commissioned by LiveCorp and Meat & Livestock Australia highlights the value of the trade - not just to producers and exporters, but to those who work in related sectors and regions.
Figures from The Economic Contribution and Benefits of the Northern Live Export Cattle Industry Report show the industry employs 6,573 people, with more than 80 per cent of direct value being contributed by northern Australia.
In 2020-21, the live cattle export industry directly and indirectly contributed $363 million to the Northern Territory economy and employed 1,275 full-time equivalent workers (FTEs), $302 million and 1,605 FTEs in Queensland and $218 million and 966 FTEs in Western Australia.
Northern Australia regularly supplies more than 800,000 head of cattle to live exports annually, although that has been impacted in recent years.
The region also contributes 74 per cent of the farm gate value of the trade.
AgForce recognises that live export is fundamental to the livelihoods of many Queensland beef producers and helps ensure the food security of overseas consumers.
Our involvement in the trade helps underpin the welfare of exported livestock, through the Exporter Supply Chain Assurance System.