4 October 2022. By AgForce General President Georgie Somerset.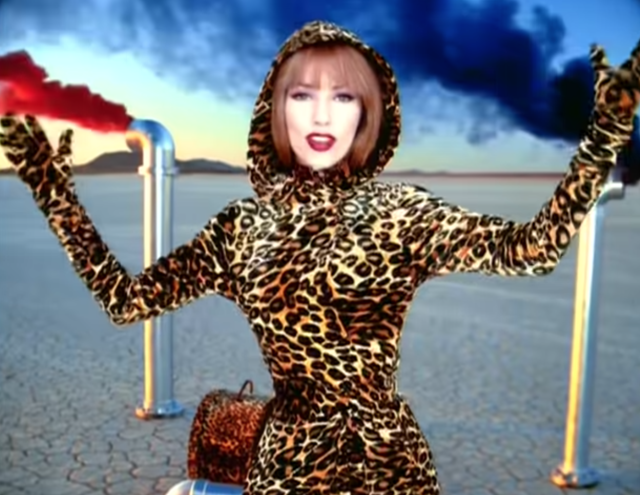 There's a meme doing the rounds on social media at the moment: 'Man, when Shania Twain says, "Let's go girls!" I could kick a door down.'
While I'm not really a 'kick a door down' type of person (more of a breaking through the 'grass' ceiling lady), it just goes to show you can never underestimate the power of song – or the power of a woman.
Take the Nuffield Australia scholarships for instance.
This year more than two thirds of the prestigious agricultural awards have gone to women, marking a significant shift in a program that has previously been dominated by men.
As the country's leading agricultural scholarship organisation, Nuffield Australia offers a unique program that awards producers with a life-changing scholarship to travel and study an agricultural topic of choice.
With $30,000 in their pocket, scholars travel in Australia and overseas to look at ideas, techniques and systems that could be brought back.
Out of 19 awards announced earlier this month, 13 have been won by women (three of them Queenslanders), who will study a diverse range of topics from on-farm productivity, mental health and rural education.
It is the first time more women than men have been awarded the scholarship in its 75-year history, and at the risk of being accused of man-bashing, I do think the female brain brings a different and more collaborative approach to our industry – something that is very much needed.
At AgForce, we are proud to fly the flag for gender equality, with women making up more than half (54 per cent) of our staff, compared to just 32 per cent in agriculture as a whole.
Indeed, our boards and committees include many inspiring, resilient, and innovative women, all working together for the future of the industry.
Of course, there is still a long way to go when it comes to filling the nation's boardrooms with exceptional women.
But if these awards are anything to go by, we are well on the way to achieving that.
People often say change takes time, but, perhaps more importantly, change takes action – let's go girls!