26 September 2022.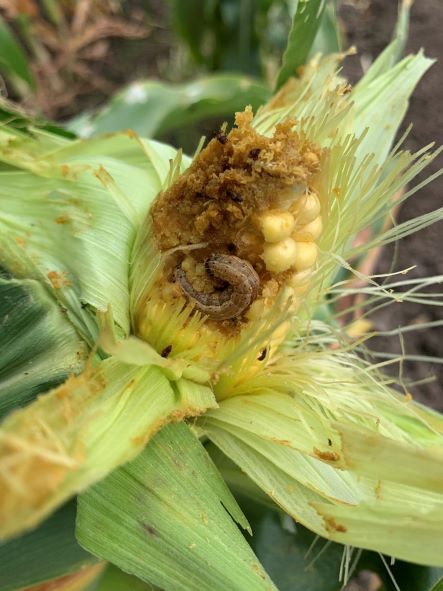 AgForce is encouraging growers dealing with fall armyworm to access the latest online resources using the new FAW ehub.
Developed by the State Government, it features information on pest management, moth activities and research results.
Fall armyworm is a tropical migratory pest and is expected to be present year-round in warmer areas, and for part of the year in temperate zones.
In Australia, FAW has been mainly attracted to grass species with whorls, including sweet corn.