20 September 2022. By AgForce Cattle Board President William Wilson.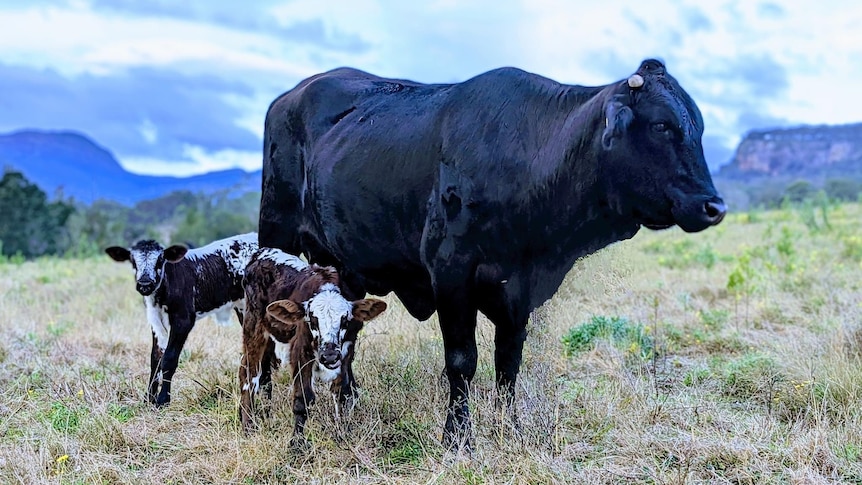 From little things, big things grow – or so they say.
And while it's been a long time coming, the formation of Cattle Australia – the new national peak body for grass-fed beef producers – is potentially just weeks away.
On October 4, if Cattle Council of Australia members so choose, their existing organisation will transition to the new Constitution of Cattle Australia - representing the interests of all cattle producers and providing a unified, visible, and influential voice focused on delivering clear leadership and direction for the industry. 
It is an exciting time.
Advocating on hot topics such as biosecurity, trade, and carbon, the new peak body will lead and direct policy development and its implementation, and protect the profitability, competitiveness and future of the cattle industry – uniting levy payers, and engaging with cattle producers and industry stakeholders.
It will also create business value for cattle producers in areas where they cannot succeed working alone, by developing and guiding research, development, adoption, and marketing investment for the sector.
Advocating for our industry is critically important and requires proper resourcing and engagement from all beef producers, for the long-term sustainability of our sector and during moments of crisis - such as the recent Foot and Mouth and Lumpy Skin Disease outbreaks in Indonesia.
Yet the majority of Australia's 46,000 beef producers rarely think about the work that is being done on their behalf every day - to protect their markets and rights to farm.
We thank those individuals who have worked tirelessly to enable the creation of Cattle Australia, and the dedication of those who have contributed to Cattle Council Australia over the past 43 years.
To date, our industry has relied on a few passionate people to do the heavy lifting, but now it's time for all beef producers to get involved.
By becoming members of this new organisation, we can continue to have our voice heard on industry issues both nationally and overseas.
It's time to go forth and prosper.