15 September 2022.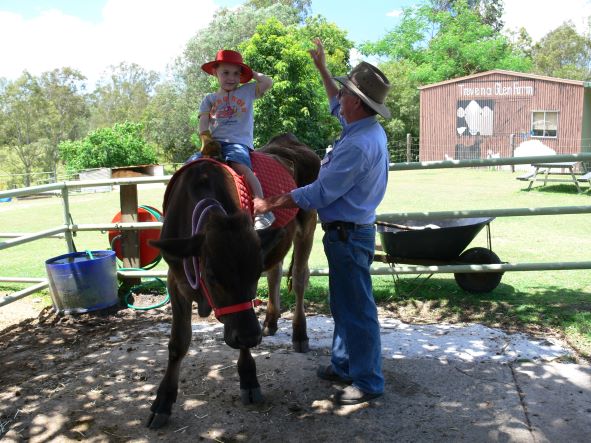 Are you keen to share your passion for agriculture with the next generation?
AgForce's School in Industry Partnership Program (SIPP) is looking for members to tell their stories at the upcoming Moo Baa Munch event at Downlands College, Toowoomba.
With more than 900 students booked in across two days (October 25 and 26), the free event promotes all sectors of agriculture, including beef, sheep, grains, production horticulture, poultry, dairy, and sugarcane.
The SIPP team is committed to raising awareness of the origin of food and fibre, the importance of agriculture in our everyday lives, and the diverse career opportunities available.
If you would like to showcase your industry, we ask that you develop an interactive presentation in your field of expertise that allows students to participate in a 'hands-on' style, while learning about where their food and fibre comes from.  
You will be provided with a marquee, table, chairs, and morning tea and lunch for the day.
If you require students to wear Personal Protective Equipment, it must be provided by your organisation.
To get involved please complete and return the expression of interest form by Friday 7 October.
For more information or assistance with presentation ideas, please email futureag@agforceqld.org.au, telephone Kellie on 0428 157 086, or Tanya on 0428 154 803.