5 September 2022.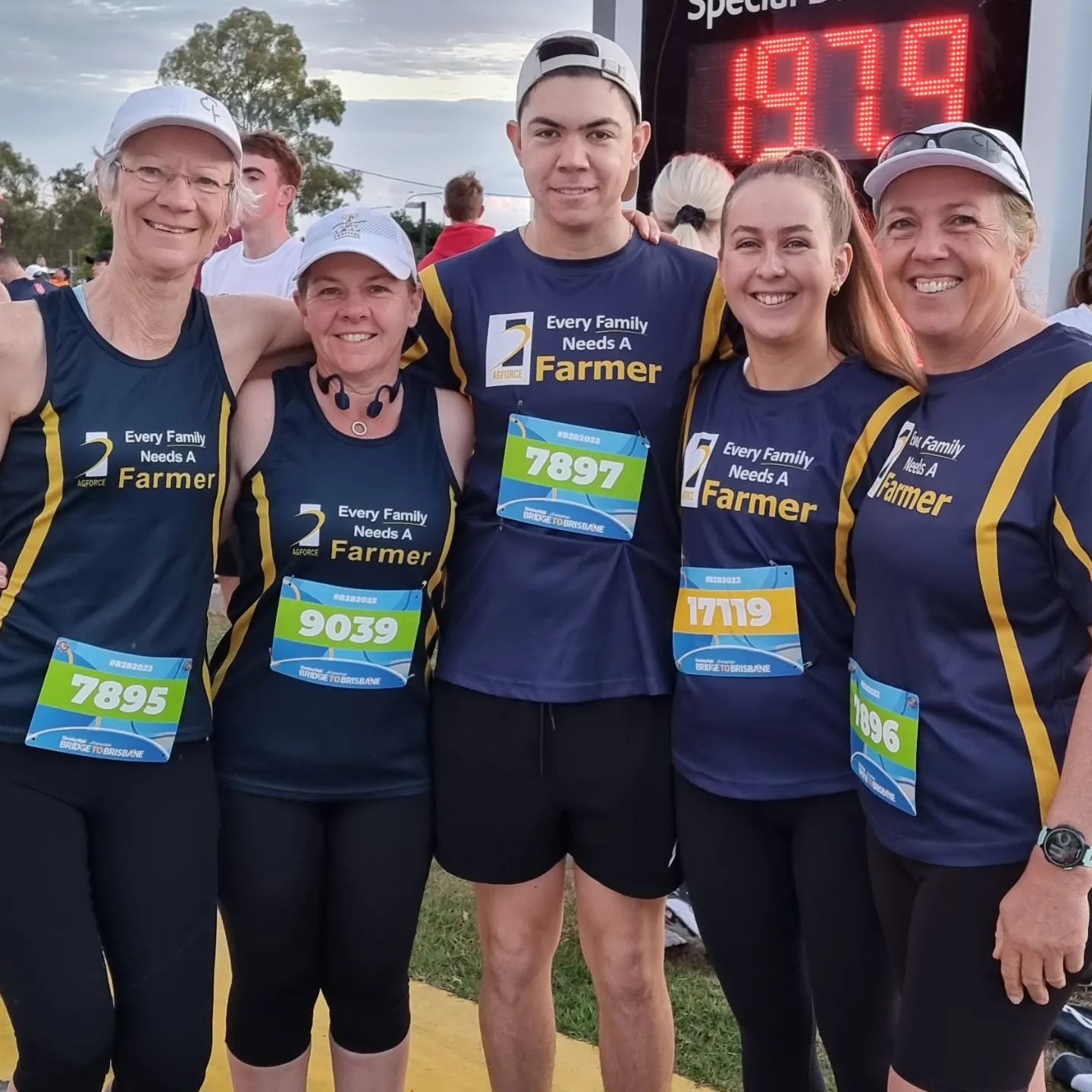 Didn't they do well!
AgForce staff and members put their best feet forward recently to complete this year's Bridge to Brisbane.
Congratulations to the 14 people who completed the 10km run - 12 on the day and two who chose to take part virtually.
A well-earned big breakfast was enjoyed after the run.