30 August 2022. AgForce CEO Michael Guerin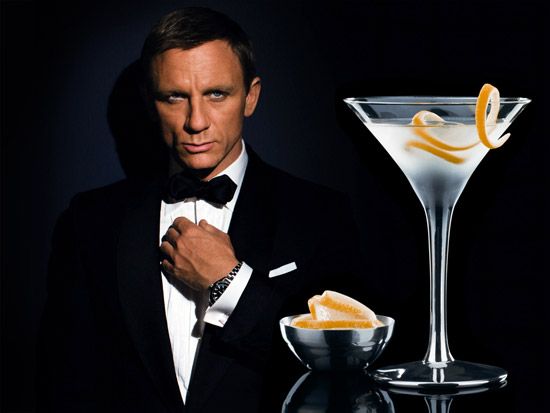 The name's Guerin, Michael Guerin.
I am not licenced to kill. Nor do I work for a secret intelligence agency (although it's nice to dream sometimes).
At AgForce life is a little more down to earth – think a cold beer after work, not shaken OR stirred, and maybe a footy match.
Keeping secrets is highly unusual for us, but sometimes a little bit of discretion cannot be avoided.
So when we were asked to sign an informal confidentiality agreement in order to be a part of early consultation regarding proposed changes to the Environmental Protection Act, we agreed.
Put in place to protect Queensland while also allowing for development, the legislation has a bearing on everything from Reef regulations and vegetation management, to wild rivers and mining.
The part agriculture has to play is crucial, particularly when changes to the global conversation around climate, landscapes, and emissions reductions, are underway, and AgForce needs a seat at the table.
You only have to look at the way the State Government handled the Lake Eyre Basin plan (releasing virtually no details about the proposal at all), to know how important it is for us to be kept in the loop.
Back then we were left in the dark, scrambling for any information we could to share with producers.
Fast forward two-and-a-half years and lessons appear to have been learned.
By being involved in discussions with Government from the outset, this time we can push our members' best interests front and centre.
If that means we have to engage in a little 007-style covert operation in order to do that, then so be it.
The details certainly won't be a secret forever. This is just a necessary step in a long process, and these initial conversations between Government and industry will be used to inform the public consultation that will follow – all before any decisions are made.
The next Bond movie has yet to be made, and while I haven't been offered a role (*insert sad face*), the mission AgForce is on promises to be much more rewarding and far less dangerous – just the way I like it.