22 August 2022.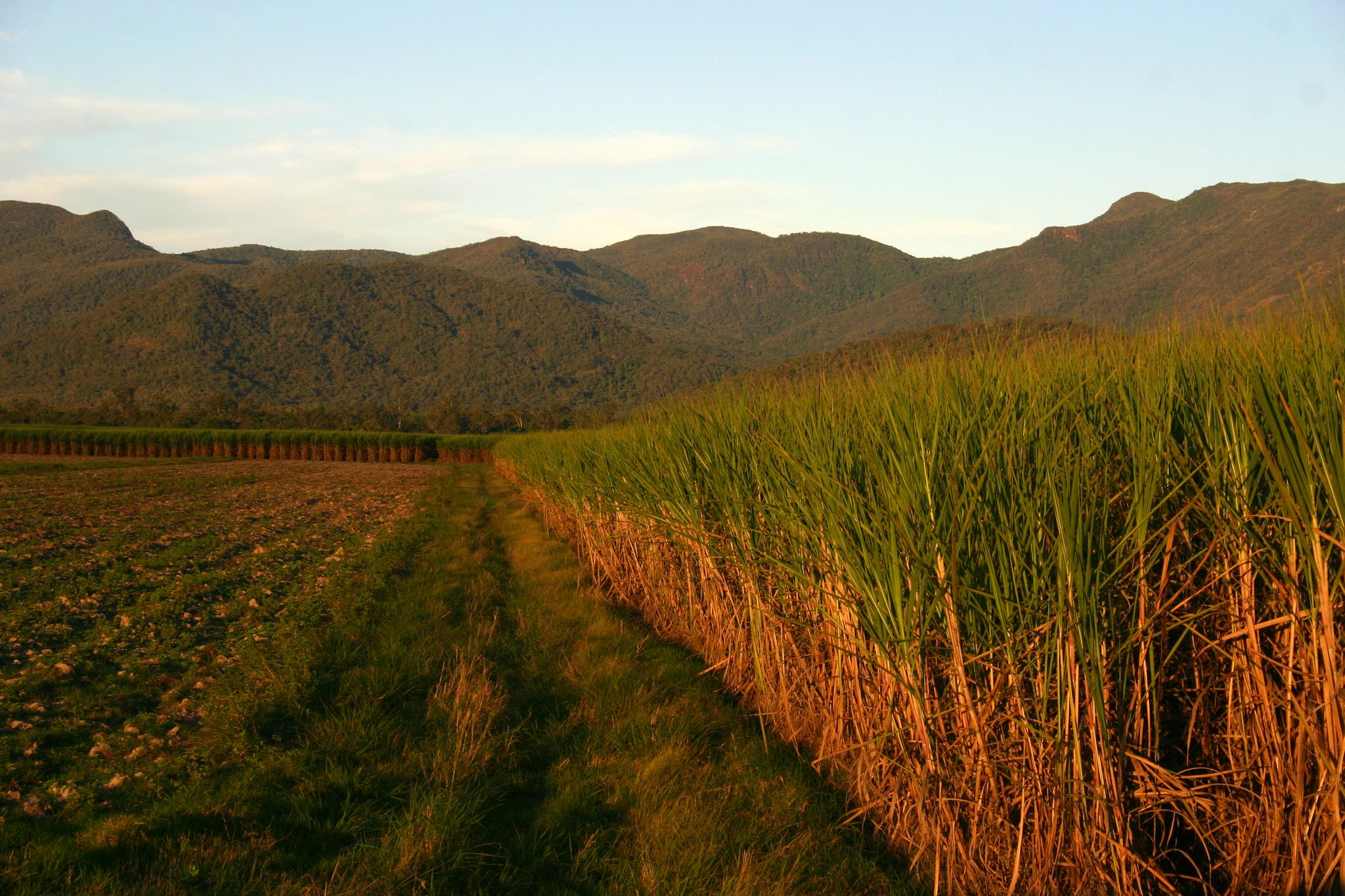 AgForce is encouraging members to check out a new guide from Cultivate Farms, which aims to rejuvenate regional Australia.
The Ageing on Farm guide provides the next generation of farming families with new pathways to farm ownership, while helping older farmers make the transition to retirement.
Described as a "succession option that is a win-win for you and your community", the Ageing on Farm guide offers several options for retaining ownership, mentoring a new family, and ensuring your community thrives through fostering the next generation of farmers.
Remember, you don't have to sell and walk away from your farm, there are plenty of options to explore that allow you to 'age on farm'.
For more information, check out the guide here.