15 August 2022.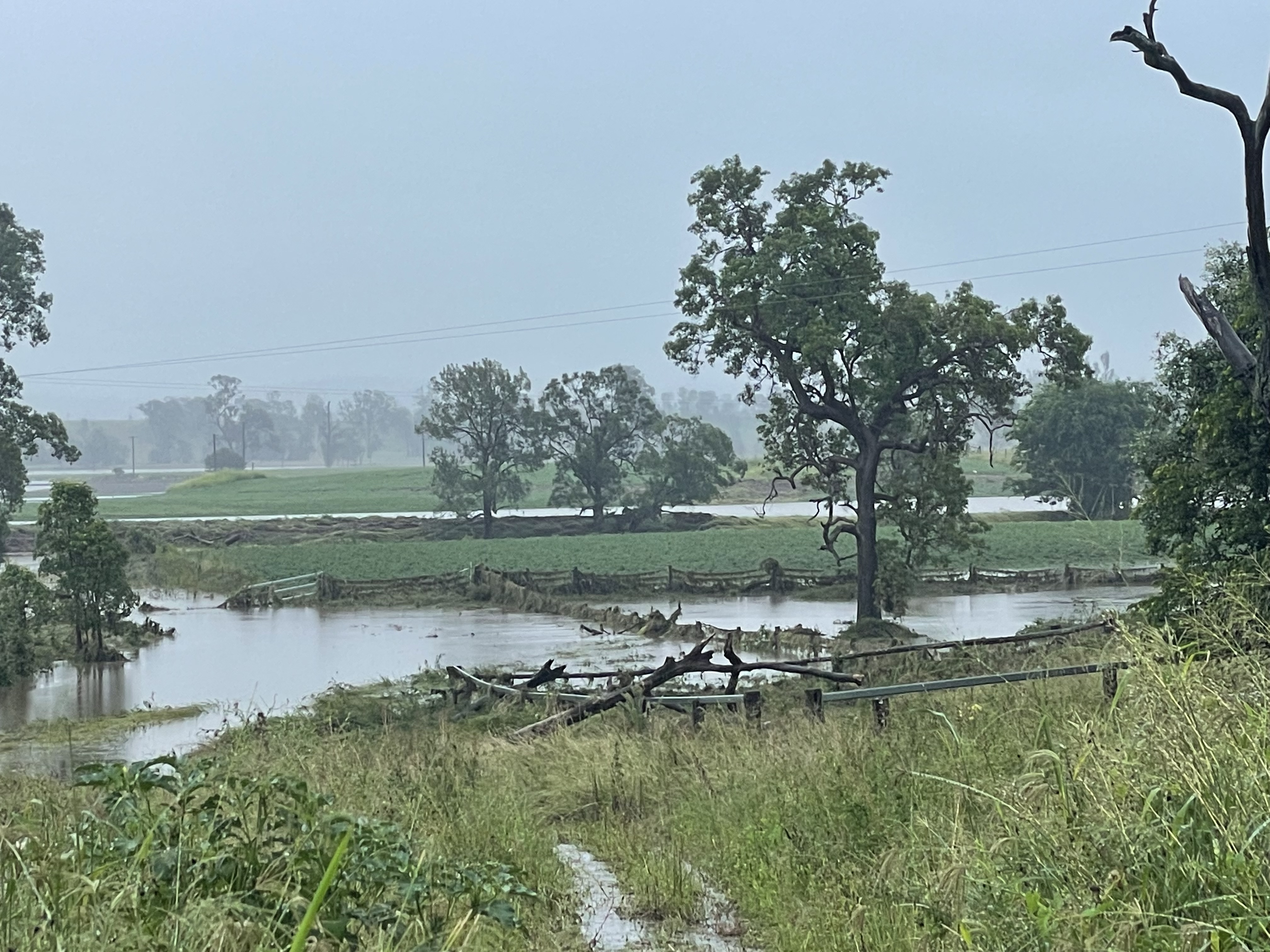 Producers hit by this year's floods and cyclones are reminded that they can now access Extraordinary Disaster Assistance Grants of up to $75,000 to support their recovery journey.
The grants are designed to provide short-term targeted assistance for recovery and reinstatement activities, including safety inspections, repairs to premises and internal fittings, as well as replacement of stock, hire or purchase equipment and materials, clean up, removal of debris, replacement fencing and other costs associated with the recovery process.
Assistance is provided by the jointly funded Commonwealth-State Disaster Recovery Funding Arrangements (DRFA), and is in addition to the freight subsidies and concessional loans already available to disaster-impacted primary producers in Goondiwindi, Cairns, Cassowary Coast, Hinchinbrook, Mareeba and Tablelands local government areas.
Applications close 5 December 2022, through QRIDA.