8 August 2022.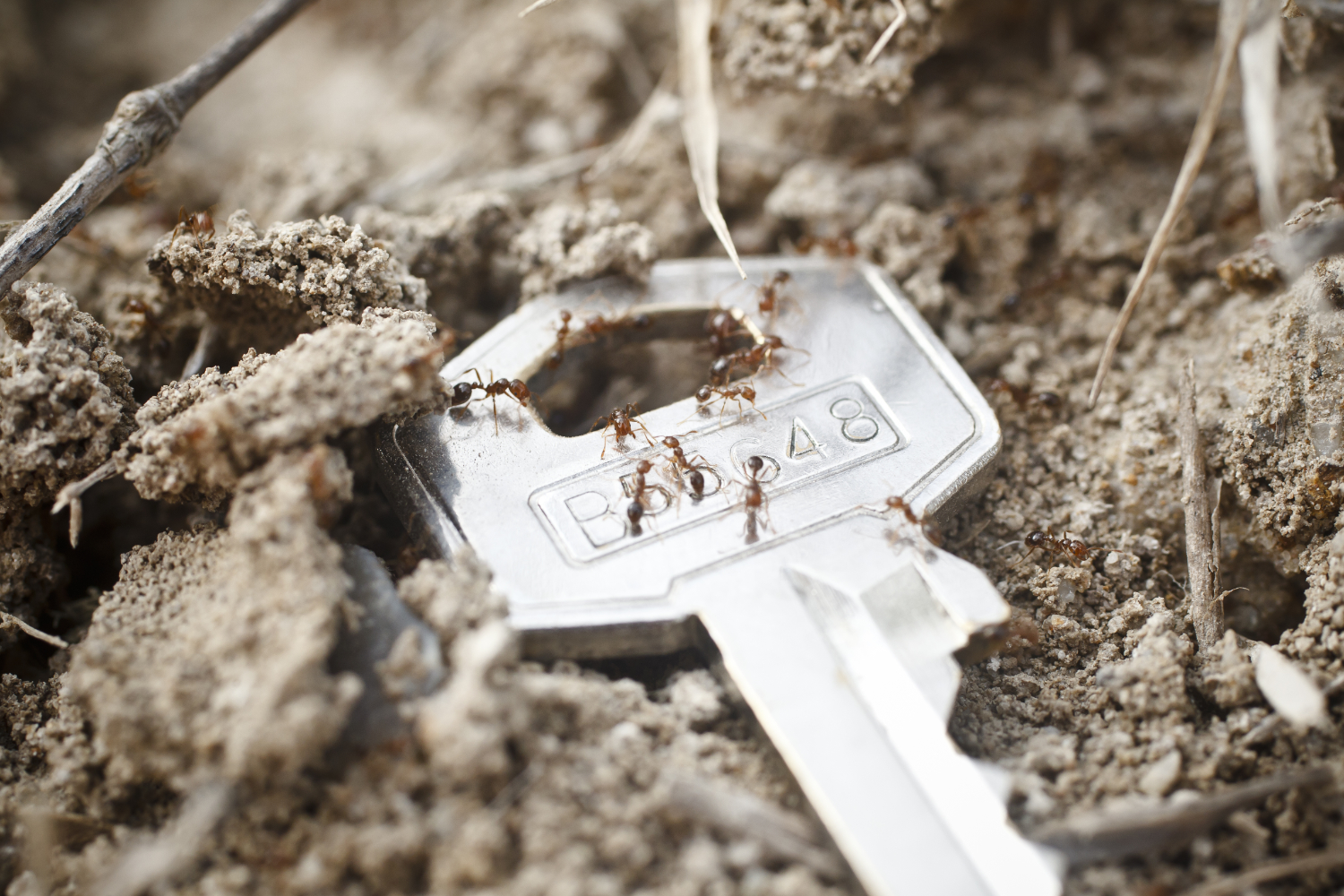 On 1 September 2022, 60 new suburbs in South East Queensland will be added to the existing fire ant biosecurity zones, while five suburbs will shift to a different zone.

The zone changes are in seven local government areas—Brisbane City, Lockyer Valley, Moreton Bay, Scenic Rim, Somerset, Ipswich and Logan.

Anyone working with or moving organic materials needs to be familiar with these zones, which help prevent the spread of fire ants.

AgForce supports the changes, which are crucial to reducing the human-assisted movement of fire ants and protecting Australia from one of the world's worst invasive pests.