1 August 2022.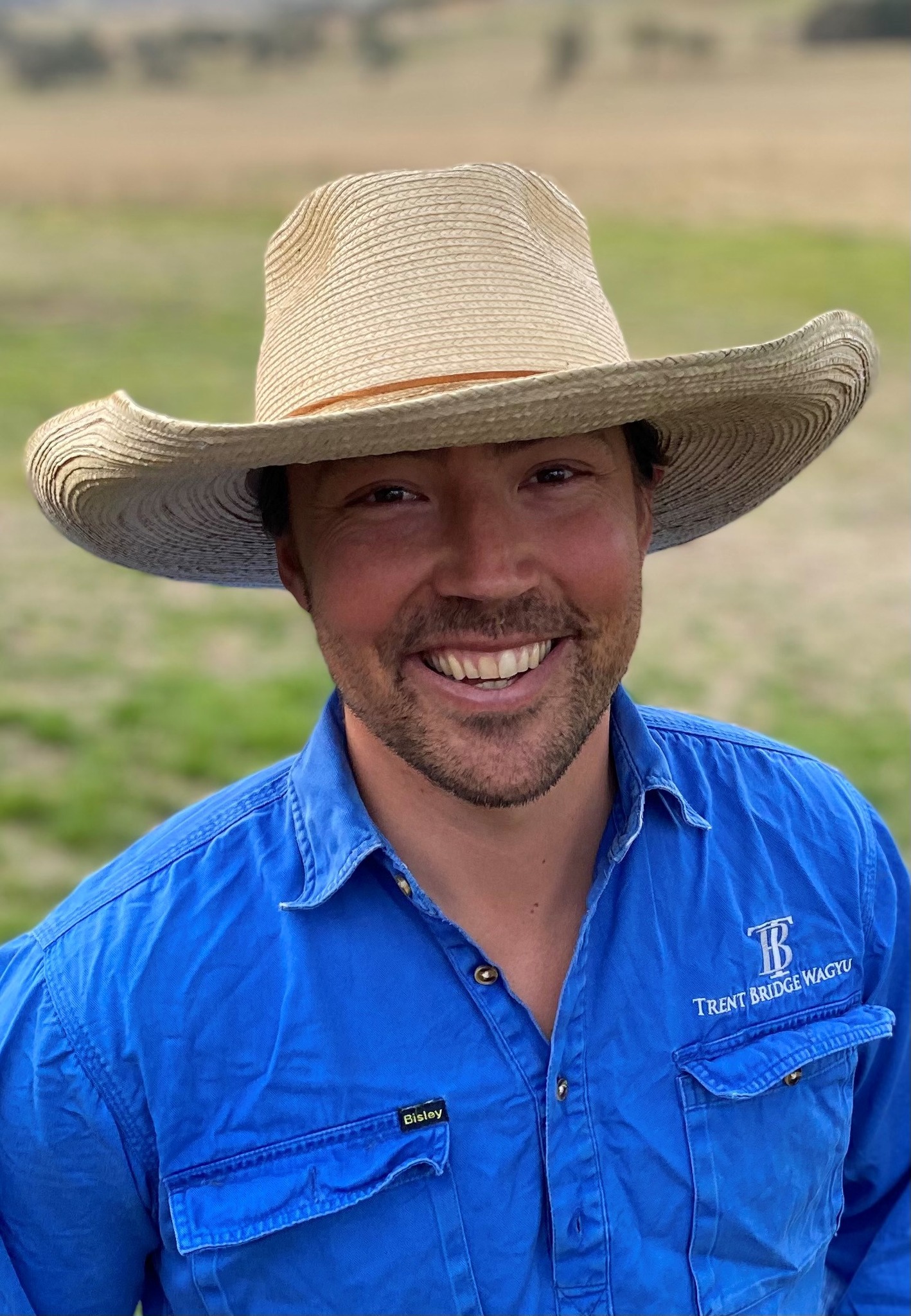 If you're passionate about agriculture, believe you are making a difference, and would like to develop your skills further, then make sure you apply for the Zanda McDonald award.
Zanda, a former AgForce member, was an innovative, proactive grazier who was passionate about the industry and encouraging the next generation of producers.
Zanda died in a tragic accident on his Queensland cattle property in 2013, aged just 41.
Applications for the 2023 Award to honour his love of the industry are open until 31 August 2022 for Australian and New Zealand residents aged between 21 and 35 who are working in agribusiness.
One winner will be chosen from each country, with the successful recipients receiving a fully personalised education, training and mentoring package across both Australia and New Zealand, spending time with leaders from all areas of the primary sector. 
To find out more, and to apply, visit the Zanda McDonald award 
website
.
Photo: Charlie Perry 2022 winner Australia