21 July 2022.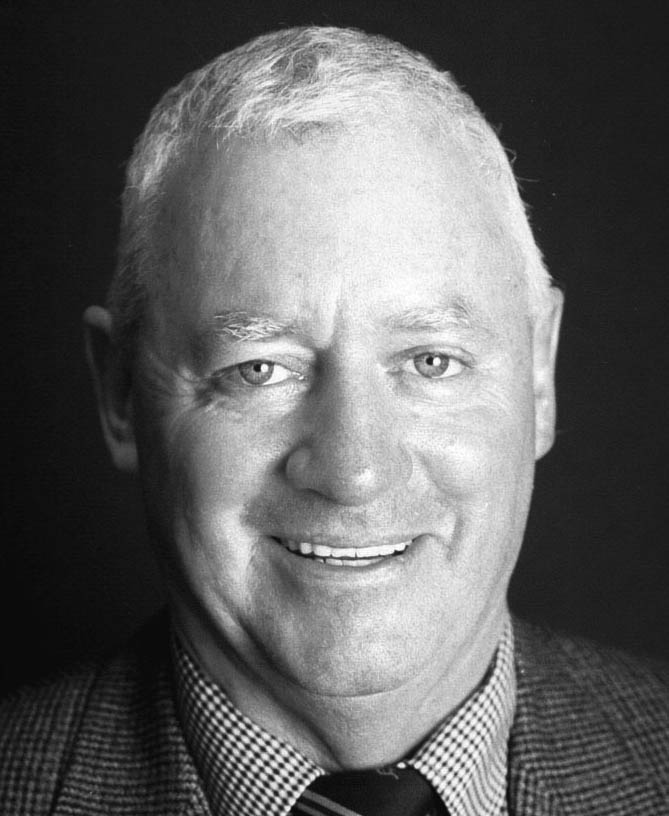 If you or someone you know has made an outstanding contribution to Queensland agriculture, the Department of Agriculture and Fisheries want to hear from you.
There are two awards – the Peter Kenny Medal, named after AgForce's own General President Peter Kenny who served from 2004-2008, and the Minister's Emerging Leader Award, specifically for candidates aged 18 to 35.
Each award comes with $3,000 in prize money.
Applicants can come from any agricultural, fisheries, or forestry field, like agribusiness, education, farm-based production, supply chain operations, research, or policy.
Check out the eligibility criteria, forms, and more on DAF's website and read Minister Mark Furner's full media release.
The awards close 5pm on 2 September, with the winners announced at the Trop Ag Conference dinner on 1 November 2022.