15 July 2022.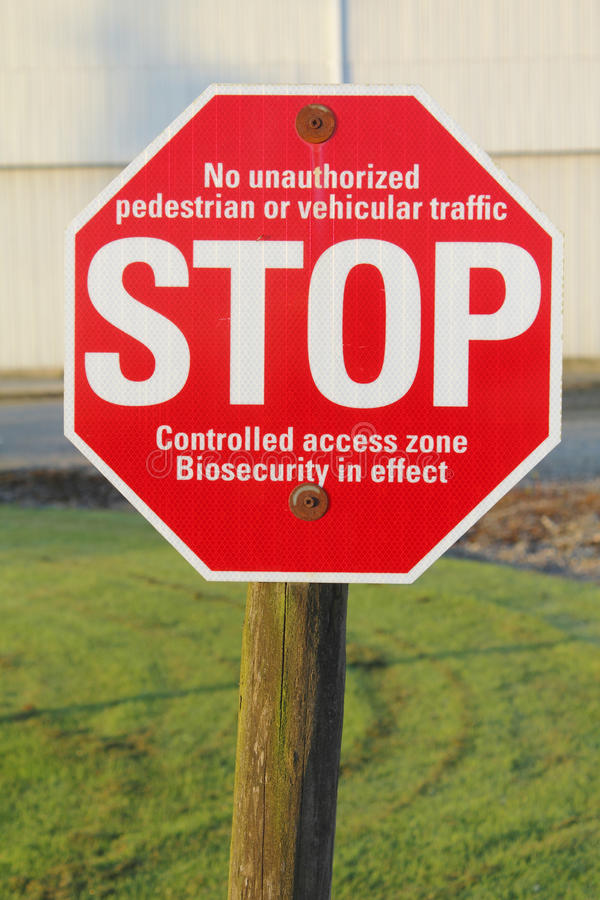 Celebrate and recognise outstanding contributions to Australia's biosecurity by nominating individuals, groups or organisations for the 2022 Australian Biosecurity Awards.

Nominations can include front-line, effective responses or practical biosecurity surveillance to people who have dedicated their career to biosecurity outcomes.

Nominations close 22 August 2022 so act now to recognise achievers who help protect Australia and our industries from biosecurity threats.

For more information on the awards, including how to submit a nomination, visit: agriculture.gov.au/ABA.