28 June 2022.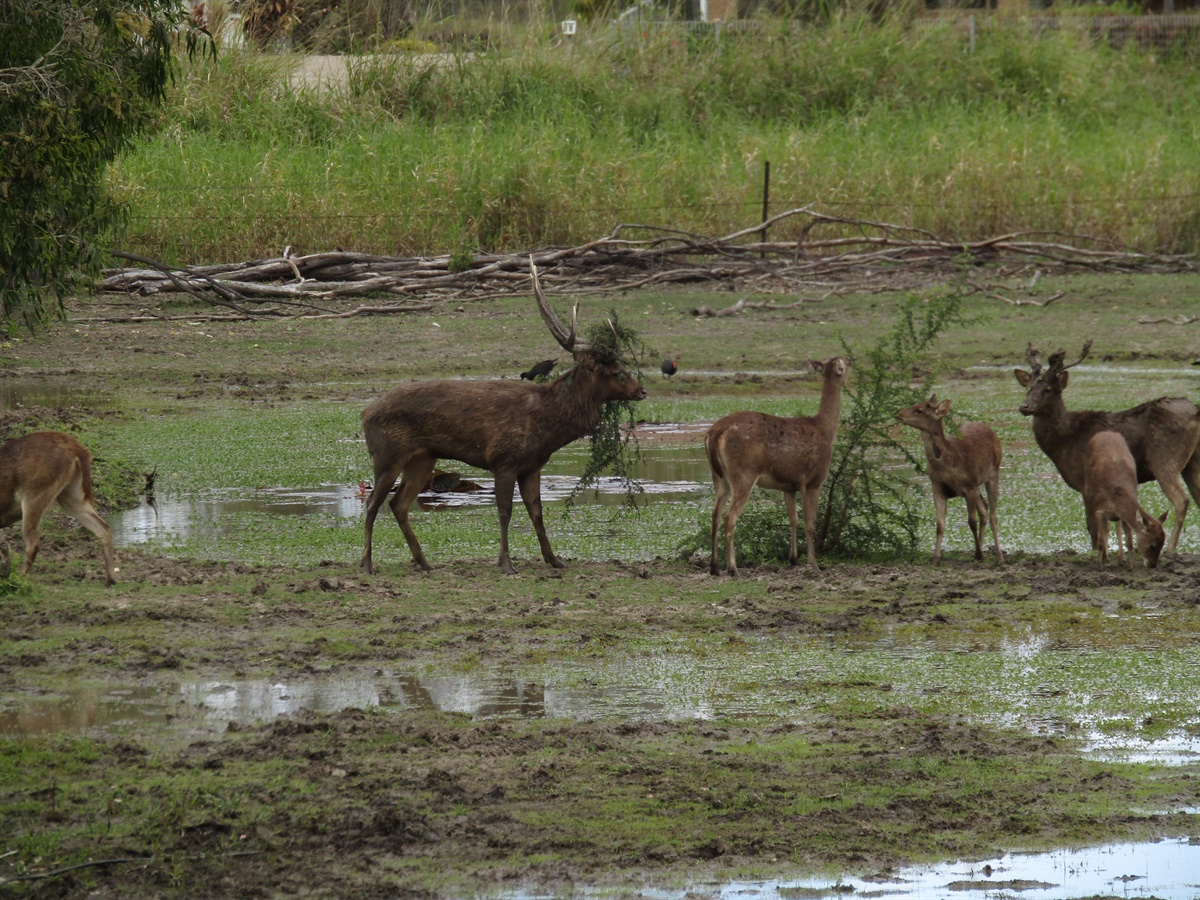 What are your views on managing feral deer to reduce impacts and limit distribution across Queensland?
Do you know your role and responsibility for managing the four species of feral deer across Queensland?
Currently the State Government's draft strategy does not discuss the difference between managing feral deer and "kept deer" which are deer behind a fence.
Neither does it discuss the role of trophy hunting as a method to control deer numbers and a source of diversified income.
The time has come to increase community awareness so that everyone knows they have a general biosecurity obligation to manage feral deer which are declared restricted biosecurity matter.
Have your say by survey or submission through DAF's e-Hub or Qld Govt's Get Involved webpage, before 30 June 2022.