21 June 2022. By AgForce General President Georgie Somerset.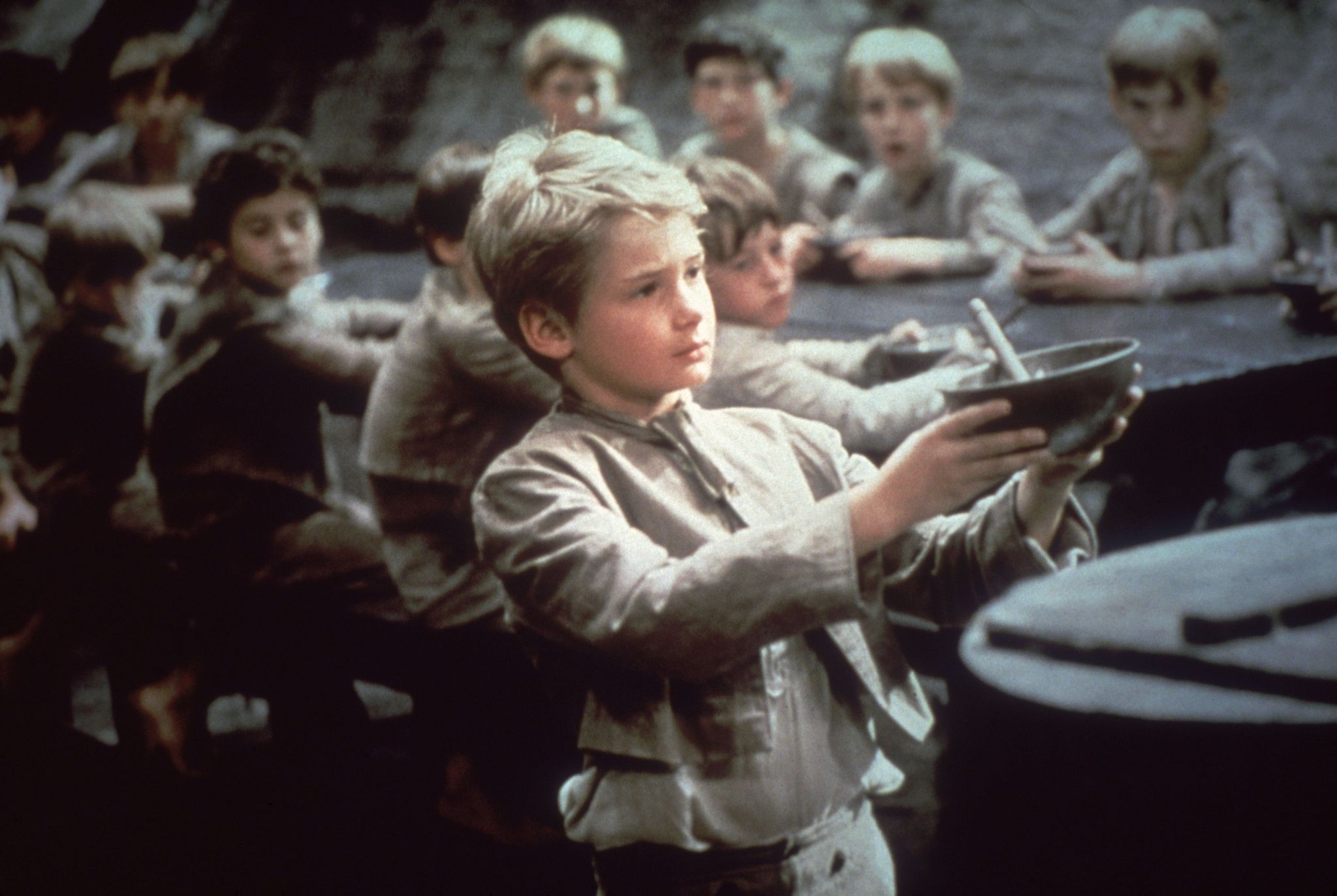 Food, Glorious Food.
Popular in musical theatre circles, this well-known song from Oliver! is a poignant nod to the Dickensian workhouse orphans who dreamed of a life without gruel.
Hot sausage and mustard, cold jelly and custard…Just picture a great big steak, fried, roasted or stewed…
With lyrics like these on hand, even the most well-fed among us would be forgiven for thinking about our next meal.
And in modern day Australia there is so much more to look forward to than a meagre bowl of watery oats.
Not only are we fortunate enough to live in a country with an abundance of choice, but the quality is also second to none.
This month we celebrated World Food Safety Day, and embraced the chance to highlight our country's role in producing clean, safe, nutritious food for consumption both here and abroad.
While there are lots of ways to ensure food safety, a key part is having sound food regulation, and international food standards that facilitate safe food trade.
That's where agriculture comes in.
The role that we play in feeding the nation should never be underestimated.
We play a key part in ensuring Australia's robust food safety standards (among some of the highest in the world) and should unashamedly champion our high-quality beef, sheep and goat meats, as well as grains and cane products, over and above all other supplies.
Of course, integral to this are the strong biosecurity systems that protect our planet and ensure agricultural production and ongoing trade.
Society has certainly come a long way since Charles Dickens penned the novel Oliver Twist, and there is much to be thankful for.
As you ponder what to eat for dinner tonight, rest assured it won't be gruel, and know that agriculture will continue to do its part in ensuring an abundance of safe food both in Australia and around the world.
That way, if a certain orphan should dare ask for "some more" to eat again, the answer will be a resounding, "Yes, there is plenty for everyone!"