14 June 2022.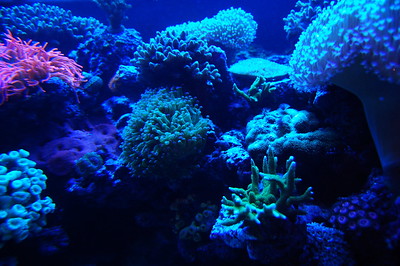 AgForce is encouraging members to get involved in the 2022 Reef Champion Awards.

The awards are a celebration of the outstanding achievements of individuals and organisations working to improve the quality of water entering the iconic Great Barrier Reef.
Managed by the Queensland Farmers' Federation, the scheme is proudly supported by the Australian and Queensland Governments and the Prince's Trust Australia.
The 2022 Reef Champion Awards Entries close on 12 July.
For further information on the awards and how to apply please visit the QFF website.