13 June 2022.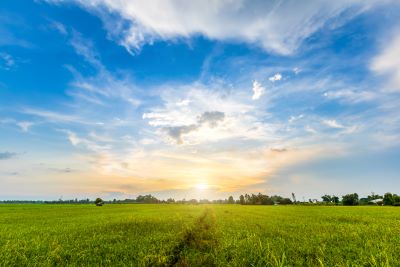 Every now and then your organisation has a major breakthrough in its advocacy efforts on your behalf.
Today, in a huge win for agriculture, AgForce has been invited to the table as a genuine party in conversations about the Vegetation Management Act and future reform.
Following our long form policy work, our position on veg is finally being listened to, and new work, such as our breakthrough AgCarE program, is being looked at as an innovative and valuable addition in the proposed process of reform.
To kick things off, an expert panel, headed by Queensland's Chief Scientist, has invited us to a number of meetings and engagements as the consideration to reform starts.
We believe our involvement will result in significant benefit to producers and industry for decades to come.
With the next meeting planned for Friday, we look forward to sharing more details with you in next week's Action.