6 June 2022.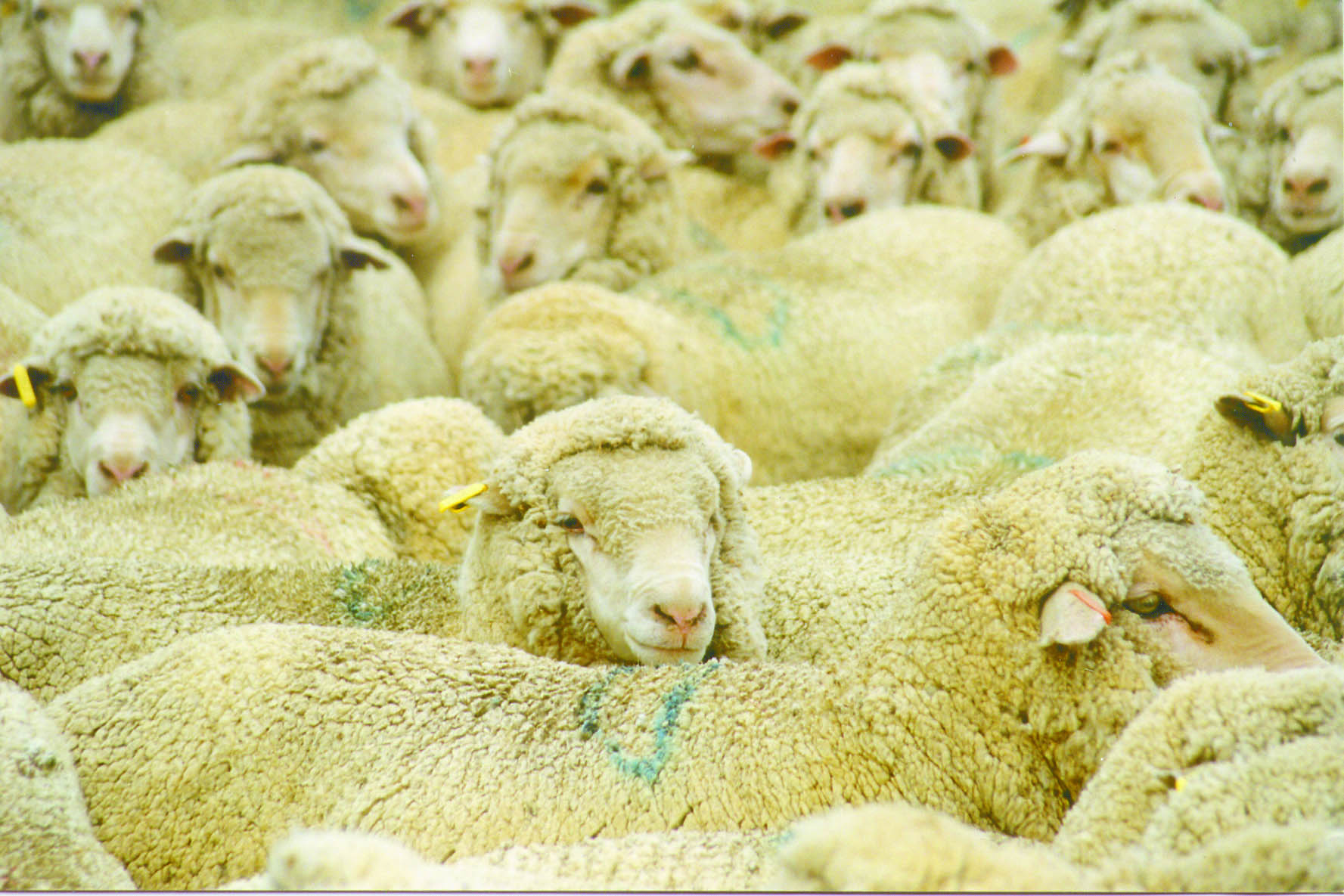 AgForce sheep and goat producers are encouraged to apply for the Rural Agricultural Development Grants Scheme.
The grants aim to provide assistance to develop Queensland's sheep and goat meat industries by helping businesses build their capacity to better meet the needs of their expanding customer base.

These are grants of up to $200,000 and need to be matched at least dollar for dollar by the applicant.

Expressions of interest are now open and will close on July 1.
Forms are available from QRIDA's website.