6 June 2022.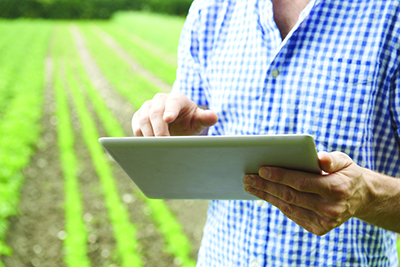 AgForce is encouraging members to take part in a new survey, as part of an important project aimed at supporting quality agriculture development across Northern Australia.
The project, which will take three years to complete, is being run by NT Farmers in conjunction with CRCNA, and the survey is an important first step in identifying landowners' needs.
If you have ever put in an application to develop your land or are intending to develop your land then your participation would be greatly appreciated.
All responses will be kept strictly confidential unless you indicate otherwise, and personal and identifying information will not be retained or shared with third parties without your express consent.
For more information, please contact Tahna Jackson, Environment Project Officer at NT Farmers on epo@ntfarmers.org.au, or 0409 357 211.